Stagnum concerts in L&'Estany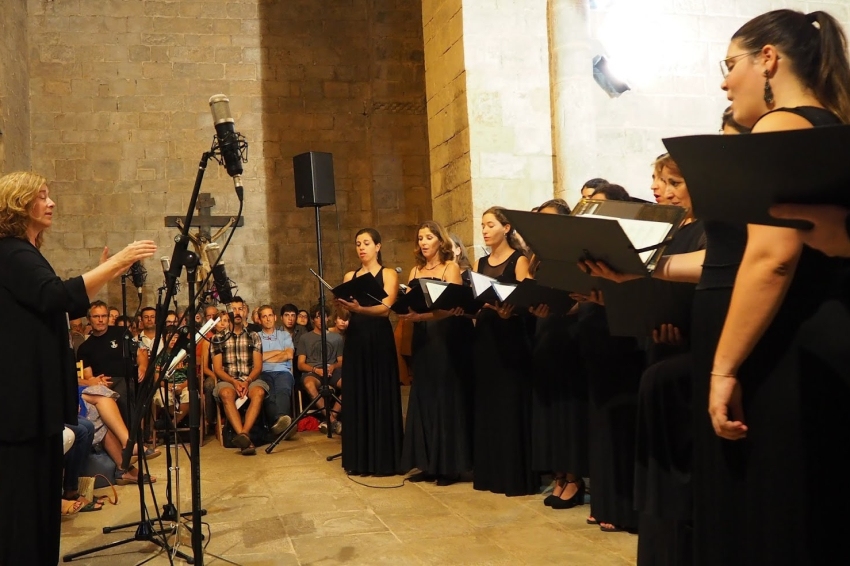 22/07/2022
30/07/2022
06/08/2022
13/08/2022
26/08/2022
27/08/2022
L'Estany
(Monestir de Santa Maria de l'Estany, Plaça del Monestir, L'Estany)
This event is over.
We already have the Stagnum here! Like every year, there will be an excellent program within the Cloister of the Monastery of Santa Maria de l'Estany.
It will go through poetry, jazz, baroque music, the workshop format will be recovered and, never fails, Bach.
A creative exploration between the touch of musical notes and the lines of poems. The cycle of concerts will be repeated every Saturday.
We look forward to seeing you!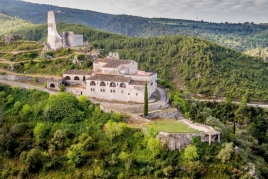 01/10/2022 ...

01/10/2022 ...