Contest of 'Cassoles de Tros' in Juneda
This event is over.
Juneda will dress up again to celebrate the 'Cassoles de Tros' Contest!
In 1979 a group of young people from Juneda from the local magazine "Fonoll", headed by Joan Josep Solé Mateus and Ramon Triquell Salla, enthusiastically set up a commission to organize a popular festival that would bring together all the people of Juneda around of the lost tradition of their ancestors, of cooking a 'Cassola de Tros', when they worked in the fields from sunrise to sunset and met with the neighbors of the nearby farms to eat.
The date chosen for the realization of the first contest was the Sunday of Pentecost or Easter Granada, of that year. Thus, on June 3, 1979 , Juneda's first 'Cassoles de Tros' contest was held.
Today, after many years of existence and with the change of location of Plaza Cataluña in Parque de La Banqueta, Juneda's "Cassoles de Tros" festival continued to be celebrated with the success of citizen participation, and is well in force within of the calendar of the town of Juneda.
In 2014, the 'Cassoles' Race was added to the festival as a novelty, organized by the Les Garrigues Sports Council and held the afternoon of the day before, with two routes, one of 10 km and one of 5 km, that run along the bench of the Fourth Acequia of the Urgell Canal as it passes through Juneda, through the places of the First and Second Machines and on the side of the 9 Salts.
Do not miss this emblematic party in the town!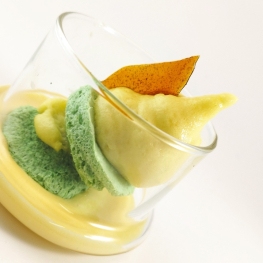 Vallfogona de Balaguer

(a 22.8 Km)
We like to cook, and we like our clients to receive at…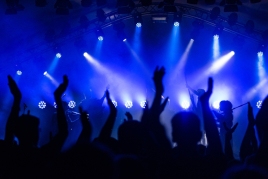 28/09/2023 - 01/10/2023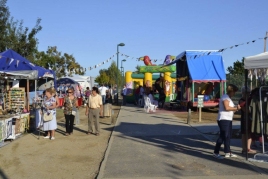 29/09/2023 - 01/10/2023