Carnival of Friendship in Santa Cristina d'Aro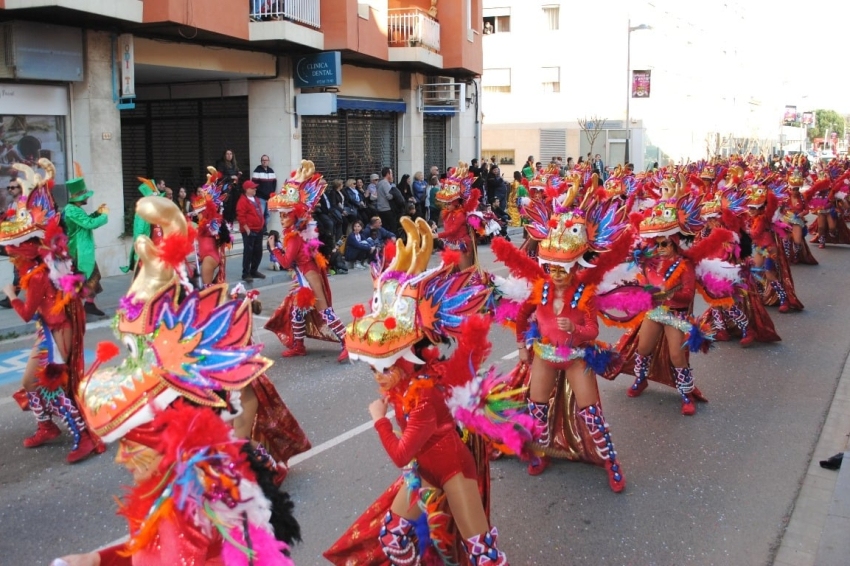 This event is over.
The Carnival of Friendship has arrived for another year inSanta Cristina de Aro!
Carnival is the most outstanding winter festival in Santa Cristina d'Aro and one of the most anticipated festivals of the year.
The Carnival as it is known today originated in 1982 when a group of young people from the town, called " Els Merlots" captivated everyone by parading through the streets of Santa Cristina d'Aro with a train -made quickly- called " Enyorance ".
Currently, it has 7 Carnival clubs that directly move about 450 people: Els Merlots, Els Caganers Alegres, Els Blaus, les Castanyes Voladores, els Ki'ls va parir, els Dakidallà and the Mar i Muntanya group, a fact that demonstrates the importance and implementation of this festival in the municipality.
The Carnival of Santa Cristina d'Aro is known throughout the world as the Carnival of Friendship, a name it has acquired as a result of the non-competitive nature that the rúa has traditionally had (probably the most outstanding act of Carnival) that is held on Sunday.
The people live this festival with great intensity. And the program is loaded with activities for all ages.
We wait for you!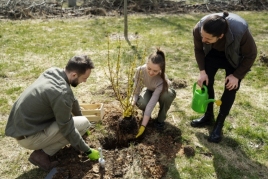 25/03/2023 - 26/03/2023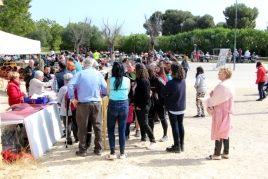 26/03/2023