The Sant Cugat Monastery, the most powerful in the county of Barcelona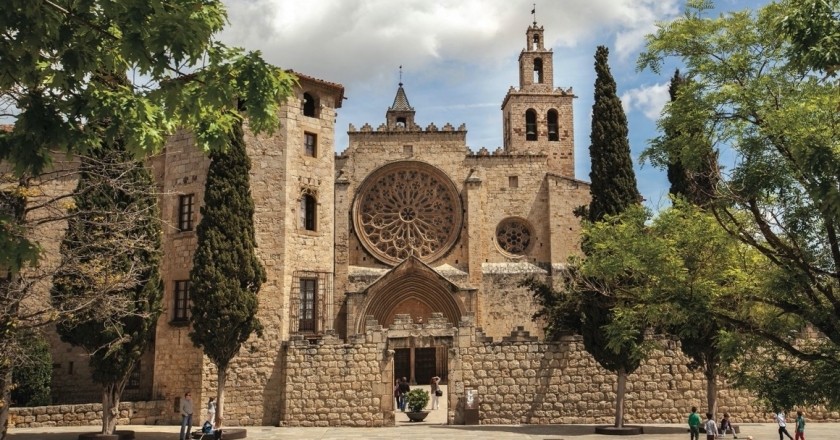 The most complete guided tour to learn about the importance of the Sant Cugat Monastery in the history of Catalonia
Mornings become an exclusive visit that will allow you to stroll practically alone inside the Sant Cugat Monastery and the Church. You will discover the history of the most powerful monastery in the county of Barcelona and the symbolism of its magnificent cloister, the most important in Europe in Romanesque sculpture.
* Due to the security measures of the Covid'19 it will not be possible to go up to the bell tower.
Dates: Every Saturday
Meeting point: at 10 am at the Tourist Office, Plaza de Octaviano, 10.
Duration: 1 hr 30 min
The visits are in Catalan, with the possibility of making it in Spanish upon request of the group.
Children under 7 years, free
The visit to the Church can be affected by the services that are performed.
More information:
Tourist Office:
Pl. De Octaviano, 10
Main Portal of the Monastery
Telephone: 936 759 952
turisme@santcugat.cat