Special price for the Escape Room in Virtual Reality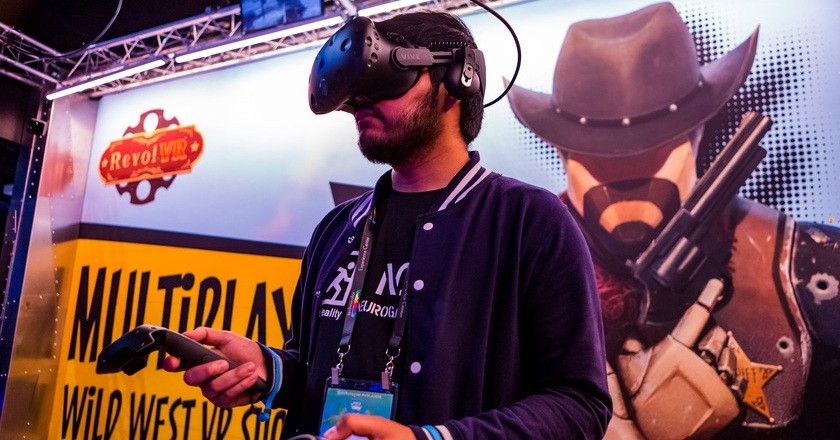 You and your team have been kidnapped by an Artificial Intelligence and transported to a bucket from which you cannot easily escape.
To return to the real world, you must solve all the riddles and travel to various locations that evolve with the levels. Artificial Intelligence will communicate with you to give you clues or deceive you, and thus prevent it from reaching the core of the cube. Once in the cube, you can destroy it and return to the real world. But, if you don't get it in time, you'll be trapped forever...
Do not miss the special price we offer this winter!