Exclusive group balloon flight of 6 people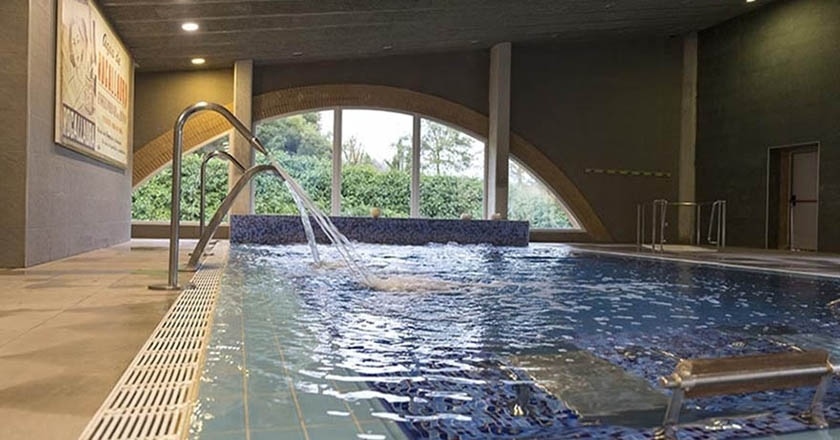 Deal: 1300.00 €

1020.00 €
Come and discover the Empordà and the Costa Brava from the air, with an exclusive hot air balloon with family, friends or colleagues. Enjoy the beauty of the Empordà landscape with the softness and peace that the balloon gives off. You will be able to see the Medes Islands, the Ter river, the rice fields of Pals, the Montgrí massif, the bay of Pals and the bay of Roses, the Cape of Creus and the medieval villages of the area such as Pals, Peratallada, Ullastret, Monells, Sant Miquel de Fluvià, San Pedro Pescador, and the entire Empordà coastline!
THE PRICE IS PER balloon with a CLOSED GROUP OF 6 PASSENGERS.

The price includes:
-Do you want an Exclusive balloon for the Empordà of about 60 min (depending on weather conditions). During the flight, relax and comment and observe the landscape. The pilot will also place you and explain things and anecdotes. It is flown at different heights to be able to enjoy different perspectives.
-Optional (NOT AVAILABLE DUE TO COVIDIEN-19) - Knife and fork breakfast with local produce, at the end of the balloon ride. Breakfast will be made at a restaurant in a medieval town in the area. It is usually in Verges (el Mas Pi), in Ullastret (in Can Quel) or Púbol (Can Bosch, next to the Gala-Dalí castle).
-Picture personalized souvenir magnet, which you can hang on the fridge.
-Your balloon flight recorded in gps (you can see the route we have done, where we have passed, how high we have climbed, the kilometers we have done,...)
-A photographic report (photos taken by the pilots and the monitoring team, personalized and that only you will see).
-Cava and almond cake during the flight.
Follow-up with 4x4 and stations and return to the place of departure.
* THE DATE OF THE BALLOON FLIGHT CHOOSE YOU AND MAKE THE RESERVATION, IN ADVANCE, BY E-MAIL, PHONE OR WASSAP. * THE PRICE INCLUDES VAT AND INSURANCE. * THE FLIGHT TICKET IS VALID FOR 2 YEARS FROM THE DATE OF PURCHASE.