Province:
Tarragona |
Shire:
Baix Ebre
|
Inhabitants:
34.473 |
Extension:
218,5 Km2 |
Altitude:
12 m
Tortosa is the capital of the Baix Ebre. The municipality consists of several entities population of the central core, which are: Jesus, Campredó, Bítem, the Reguers and Vinallop.
Located next to the River Ebro, near the mouth and the beginning of Delta, Tortosa brings economic, cultural and social life of the lower Ebro, in addition to its commercial center and largest service. And be the episcopal seat of the territory.
In Tortosa find buildings declared National Monuments and palaces along with the best set of the Principality Renaissance make your visit a must. Ebro is also navigable for tourism from tortosino river dock.
So include the Castillo de la Suda, currently National Parador, located 59 meters above sea level. Have a great Andalusian influence and the only cemetery uncovered from the Arab period in Catalonia.
In Tortosa find other fortifications among which are the fort of pliers seventeenth century and is north of the city fortifications Sitjar also seventeenth century, where we find three forts and a large fossada, the forts situated in front of Orleans of the Sitjar and were conquered by these I wear during the War of Spanish Succession in 1708, several sections of wall that mentioned the wall Remolins and Trail, and finally, several towers: the Lamb, the the Priors, the source of Campredó or Fifth, Carrova tower, and the tower of Gassia Fullola.
The city also hosts several palaces and noble houses. The Palau Montagut, Romanesque Bishop's Palace, the palace DESPUIG The Oriol Palace, Capmany, the House-palace Abaria-Aldana and Oliver Palau Boteller. And three royal colleges located in the same street, Santo Domingo, the College St. James and St. Matthias, the Colegio de San Jorge and Santo Domingo and the Santo Domingo Church.
We should also mention that there are a large number of civilian buildings from different eras and are relevant within the city: the Convent of Santa Clara, the medieval market, the municipal market, Villa Mercedes, Sabate Clinic and more.
As a celebration of Tortosa, include the Renaissance Festival which is held for 4 days during the second half of July and in the splendor of the city is represented in the sixteenth century.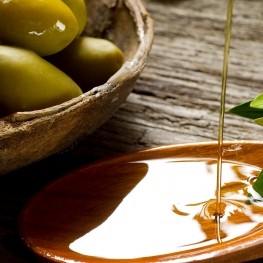 La Galera (a

15.5 Km)
We offer visits throughout the winter where we teach the whole process…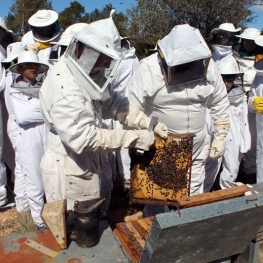 El Perelló (a

17.3 Km)
It offers a journey through the world of bees through several areas…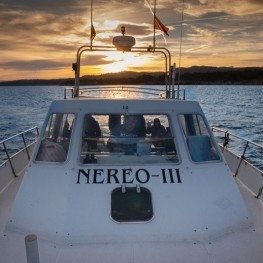 L'Ametlla de Mar (a

24.8 Km)
Small family business with a lot of professionalism in the nautical sector,…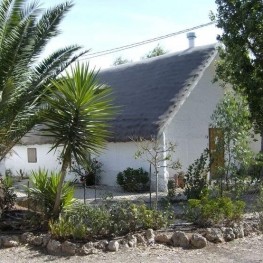 Amposta

(a 21.2 Km)
Restaurant serving regional cuisine with a large sample of the ancestral Ebro…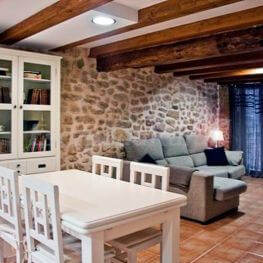 Bot (a

24.8 Km)
Rural house of 1880, rehabilitated in 2012 conserving the original wooden beams…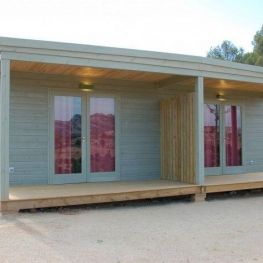 Bot (a

24.8 Km)
Rural accommodation in the greenways of the Terra Alta. Camping Terra Alta…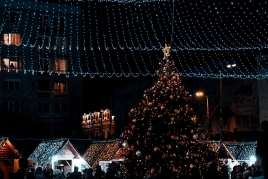 07/12/2022 ...

04/12/2022 - 08/12/2022