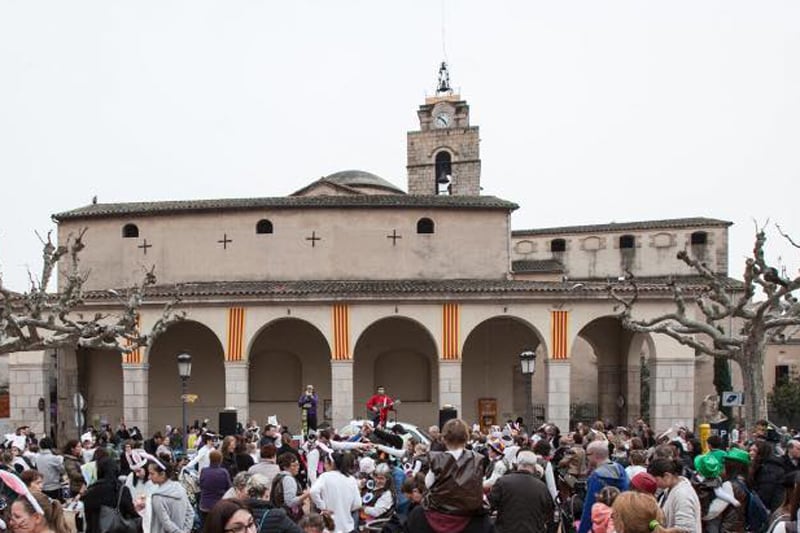 Province:
Girona |
Shire:
La Selva
|
Inhabitants:
11.948 |
Extension:
70,6 Km2 |
Altitude:
142 m
Santa Coloma de Farners is the capital of the Forest and, it seems, and as such has been placed right in the middle of this territory between the plain of the jungle and mountains of Guilleries. The municipality comprises several neighborhoods: Sant Pere Fenced, Castanyet, Sant Miquel de Cladells, Vall and Vallors, and the recent Urbanitzación Residencial Santa Coloma.
Area of Santa Coloma de Farners marvel at the large number of nature which is, as the Park of Sant Salvador, the sources, the river or walk around it, but you should also consider the place of relaxation and rest offered by the municipality of Santa Coloma, in Balneario Termes Orion and spa center Magma.
Even so, it is also advisable to know the people. The Plaça Farners highlighted by old plane trees that adorn and the large bell crowned you saw. The streets leaving the square seems to move us to another time, with them we enter the era of Catalan modernism, with the help of the facades of the houses, and live, for a moment, in that century heyday XX. Today, these streets give life and commercial air passing.
One of the curious activities, and why it is better known the town of Santa Coloma de Farners is your Ratafia Festival (the ratafia is a typical liquor from different parts of Catalonia). Held since 1984, when a group of young people dared to organize it, and takes place the second weekend in November. Over the years it has become one of the most important cultural events of the Catalan. Within the municipality of Santa Coloma de Farners also find some of the most important factories in the area at the time of making candy. Make different types of biscuits perfectly with the accompanying ratafia population.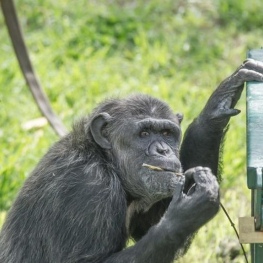 Riudellots de la Selva (a

13.2 Km)
The Mona Foundation is a non-profit entity created to put an end…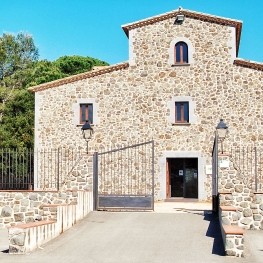 Fogars de la Selva (a

15.7 Km)
The Museum of the Peasant of Fogars de la Selva wants us…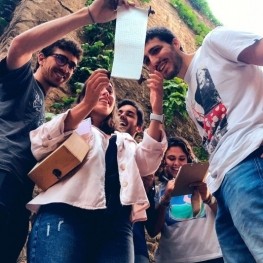 Girona (a

18.9 Km)
Live Girona like you have never done before, with an urban Escape…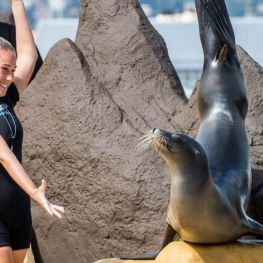 Palafolls (a

23.8 Km)
A trip to the animal world, a journey with dolphins, sea lions,…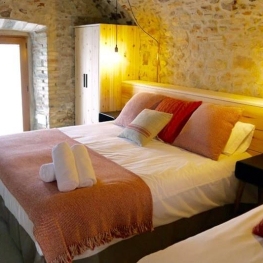 Santa Coloma de Farners (a

7.4 Km)
The Monastery of San Salvi, is a Franciscan convent dating from 1282…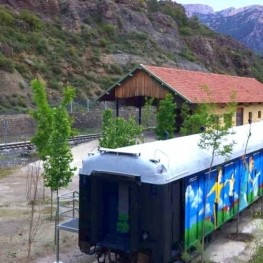 Àger (a

10.2 Km)
At Fundesplai, we manage 17 houses of colonies and hostels and 8…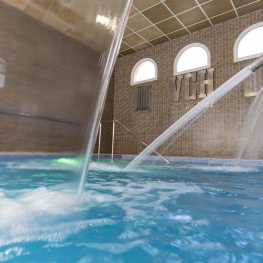 Caldes de Malavella (a

11.9 Km)
The bicarbonated and sodium thermal waters of the Vichy Catalán Spring emerge…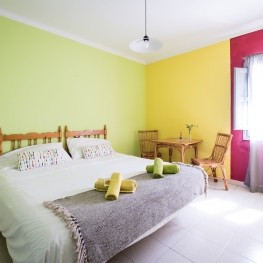 Susqueda (a

15.6 Km)
A new space to share. Next to the Santuario del Coll, in…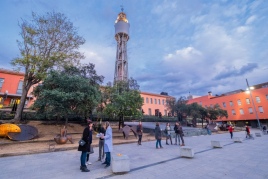 25/11/2022 - 27/11/2022 ...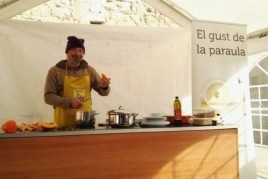 25/11/2022 - 27/11/2022