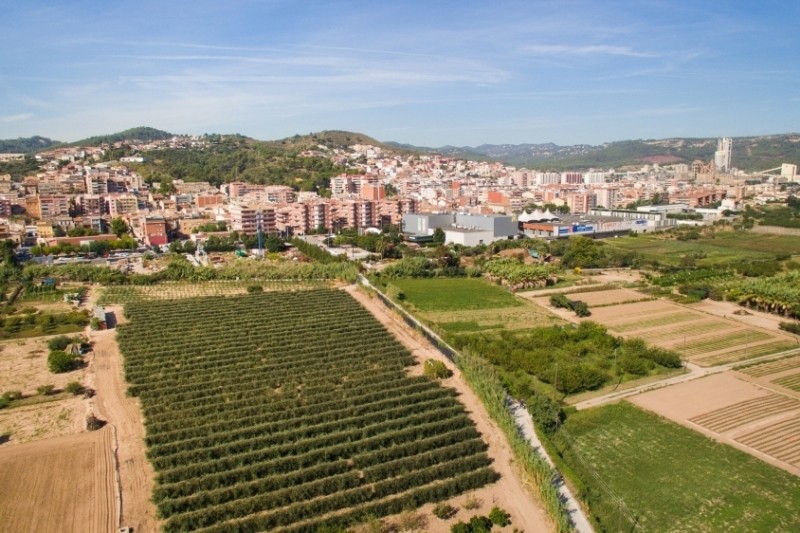 Province:
Barcelona |
Shire:
Baix Llobregat
|
Inhabitants:
28.024 |
Extension:
9,1 Km2 |
Altitude:
22 m
The architectural legacy that we find in the streets of this town reflects the evolution of a farming village that preserves valuable farmhouses such as Can Bidder (1679), which include stunning pictures and graffiti on the windows and facade.
The historical and cultural heritage invites us to delve into the rich natural surroundings with a must in the park Pi Gros, a forest area of over 20 hectares chaired by a centennial pine and where we come walking down the path from the Source San José.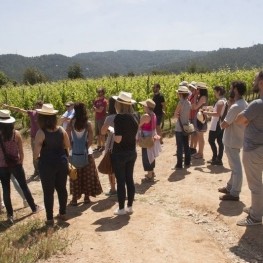 Barcelona (a

5.7 Km)
A farmhouse, recovered vineyards, a small winery, a social integration social project…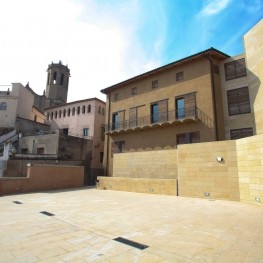 Sant Boi de Llobregat (a

6 Km)
The year 1998 opened to the public ia Roman Baths Museum Exhibition…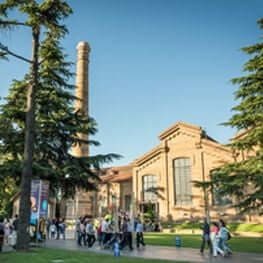 Cornellà de Llobregat (a

6.1 Km)
The Agbar Water Museum is a contemporary museum dedicated to water, which…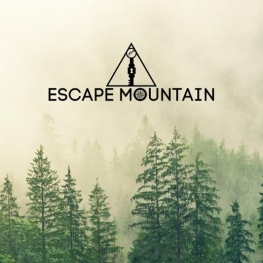 Barcelona (a

7.6 Km)
Let yourself be guided and decipher the different enigmas while you exercise…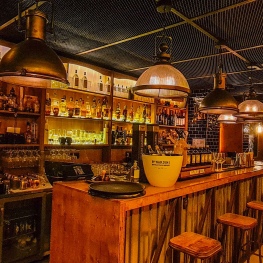 Barcelona (a

12.3 Km)
Alquimia Barcelona is a restaurant in Barcelona that will not leave you…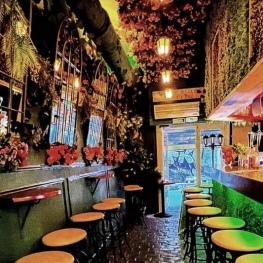 Barcelona (a

12.3 Km)
Don't wait any longer and try the dinners and cocktails spending a…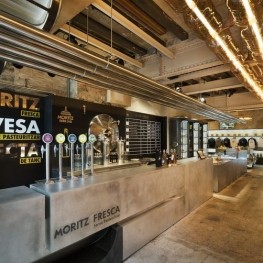 Barcelona (a

12.8 Km)
The Moritz Barcelona Factory is a unique space, divided into three floors,…
Barcelona (a

13.7 Km)
Pirineu in Boca was born in March 2015 as the result of…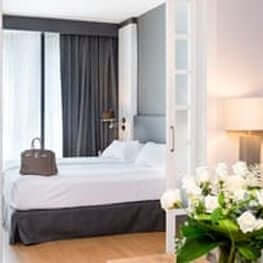 Barcelona (a

11.6 Km)
Modern hotel where design is intended to make your stay a detail.…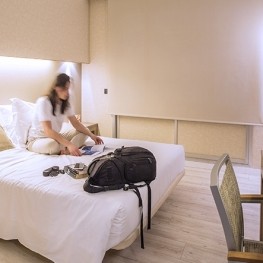 Barcelona (a

11.7 Km)
Aparthotel Silver is one of the recommended establishments in Barcelona.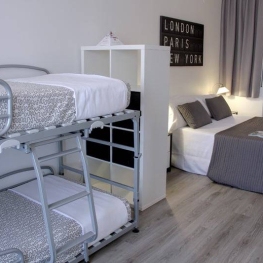 Barcelona (a

12 Km)
The Calabria apartments offer a stunning location in the Eixample district of…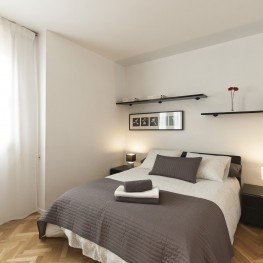 Barcelona (a

12.1 Km)
Let's Holidays complements the rental of their accommodations with a personalized and…
03/12/2022 ...