Extension: 7,8 Km2
Altitude: 122 m

How to arrive How to arrive
Sant Just Desvern can not be understood without Collserola. Half of its municipal district is part of the natural park. The proximity of the urban center with Collserola allows to offer the 18,000 people who live in a privileged environment of flora, fauna, nature routes and a rich historical heritage as the remains of the Iberian settlement of the Peña del Moro, the flour mill, different farms and various natural sources, among others.
On the other hand, the citizens of Sant Just Desvern can enjoy more than thirty parks scattered around the urban fabric, with landscaped spaces. The municipality has 19 square meters of urban green areas per inhabitant, far exceeding the recommendation of the World Health Organization.
The variety of arboreal species is another characteristic aspect of the urban flora of the municipality. The streets and parks of Sant Just have 8,000 trees of 46 species native to the area, the most common of which are the hackberry, the melia and the banana tree.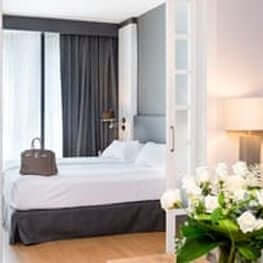 Barcelona (a

6.2 Km)
Modern hotel where design is intended to make your stay a detail.…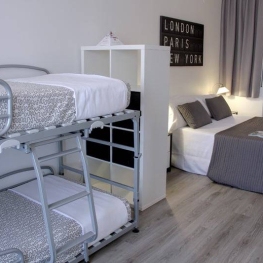 Barcelona (a

6.2 Km)
The Calabria apartments offer a stunning location in the Eixample district of…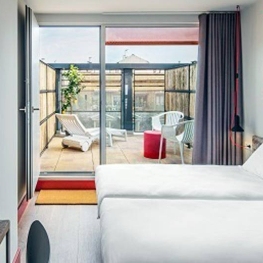 Barcelona (a

7.3 Km)
Barcelona generator is a high-design hostel whose decor displays a mix of…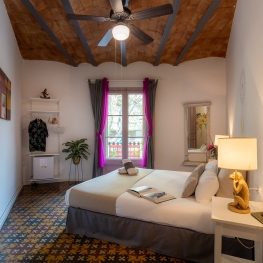 Barcelona (a

7.6 Km)
We are in the heart of Barcelona, a few meters from the…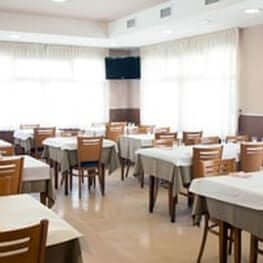 Subirats (a

25.1 Km)
A restaurant lifetime. Catalan cuisine, home like before. Our goal is to…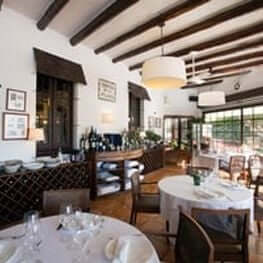 Cabrils (a

29 Km)
Located in an old Catalan farmhouse XVII century, remodeled in the 50s…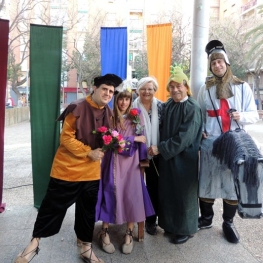 Sant Feliu de Llobregat (a

2.9 Km)
The Calaix Sastre Cultural Association is a non-profit organization that was born…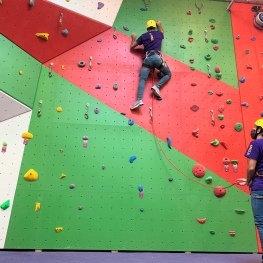 Cornellà de Llobregat (a

2.8 Km)
A unique space where special emphasis is placed on young audiences and…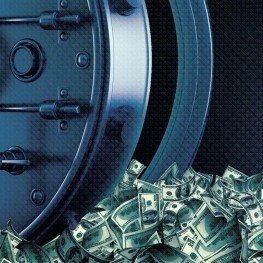 Cornellà de Llobregat (a

2.8 Km)
In this exciting Room Escape you will put yourself in the skin…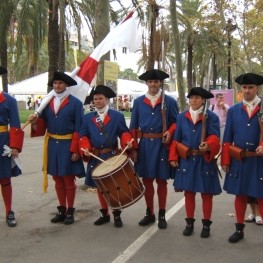 Barcelona (a

4 Km)
Discover new, unknown, curious facets of Barcelona's cultural heritage. We also deal…
Weather forecast
28-11-2021
Morning
Evening
Max 11º
Min 5º
29-11-2021
Morning
Evening
Max 13º
Min 4º