Sant Fost de Campsentelles
Province:
Barcelona |
Shire:
Vallès Oriental
|
Inhabitants:
8.292 |
Extension:
13,2 Km2 |
Altitude:
112 m
In hilly and wooded area the nucleus of Sant Fost de Campsentelles was formed. The Conreria, the Nave and the Great Forest in Torrents surrounded for centuries the people of pines and oaks.
New developments have changed the face of the landscape, but the emblematic hills of Ribalta and Teya Can also known as the Cerro de la Bandera still covered with lush pine trees and some pines and oaks edges, preserving the essence of the villa.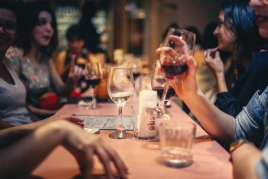 29/09/2023 ...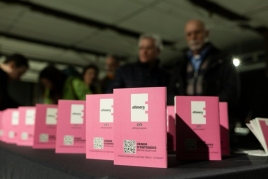 30/09/2023 ...

Weather forecast
27-09-2023
Morning
Evening
Max 28º
Min 15º
28-09-2023
Morning
Evening
Max 28º
Min 15º