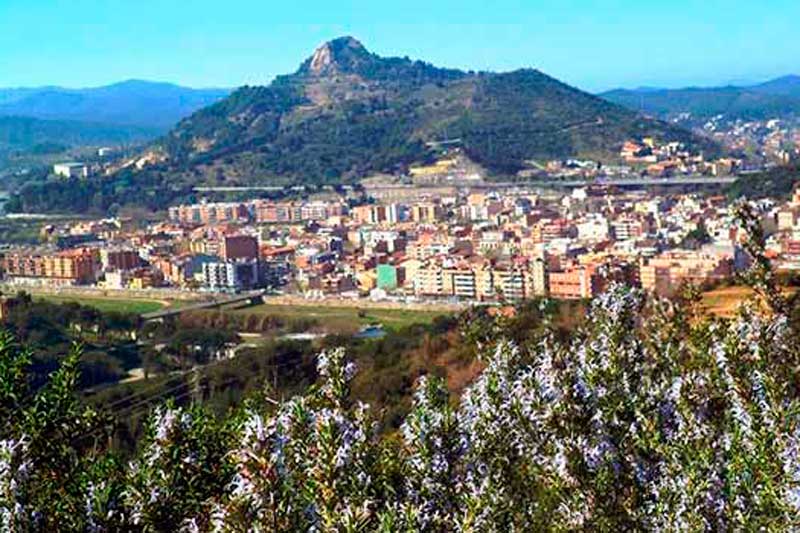 Province:
Barcelona |
Shire:
Vallès Occidental
|
Inhabitants:
33.656 |
Extension:
23,5 Km2 |
Altitude:
36 m
The former Casa de la Vila and the Casa de las Aguas are two examples of the architectural past of this city, which for the population explosion of 50-70 years ceased to be people. Despite its proximity to Barcelona or precisely why, Montcada i Reixac has not given up its environment and has become a gateway to Collserola Natural Park through the park Can Cuiàs.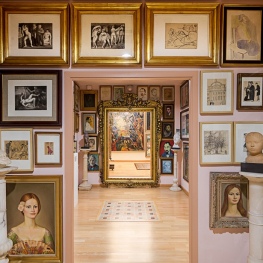 Mollet del Vallès (a

6 Km)
The Abelló Museum hosts two permanent exhibitions: one dedicated to the Foundation's…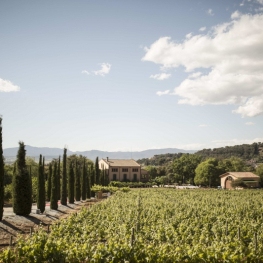 Santa Maria de Martorelles (a

6.4 Km)
Next to the Maresme, among the leafy Mediterranean landscapes, is our winery,…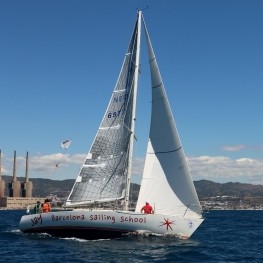 Badalona (a

7.1 Km)
In Centro de Navegantes we offer half-day, full-day or weekend escapes on…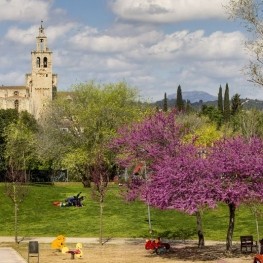 Almacelles (a

8.8 Km)
Villas Floridas promotes the flower and the plant as Catalonia's natural heritage…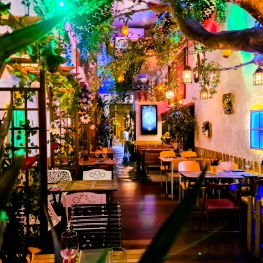 Barcelona (a

10.9 Km)
Lunches, dinners and cocktails in a charming garden under the treetops. This…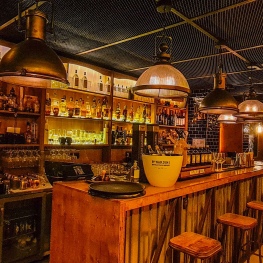 Barcelona (a

11.1 Km)
Alquimia Barcelona is a restaurant in Barcelona that will not leave you…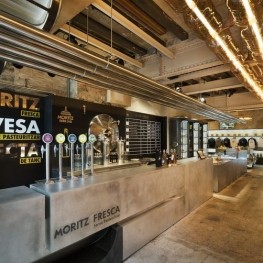 Barcelona (a

11.7 Km)
The Moritz Barcelona Factory is a unique space, divided into three floors,…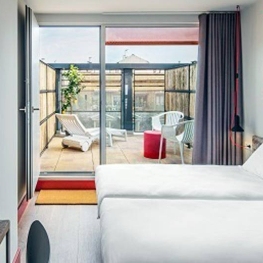 Barcelona (a

9.9 Km)
Barcelona generator is a high-design hostel whose decor displays a mix of…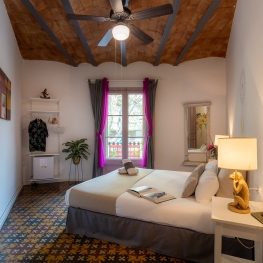 Barcelona (a

10 Km)
We are in the heart of Barcelona, a few meters from the…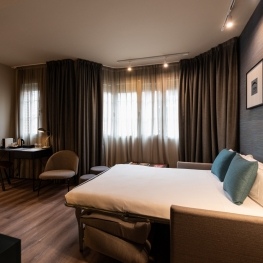 Barcelona (a

10.5 Km)
Charming hotel in an unbeatable location in the heart of the commercial…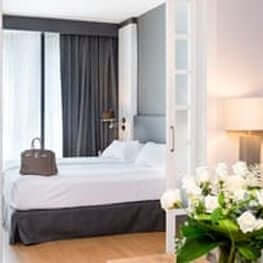 Barcelona (a

10.8 Km)
Modern hotel where design is intended to make your stay a detail.…
03/12/2022 ...