Province:
Barcelona
Shire:
Alt Penedès
Inhabitants:
2363
Extension: 47,6 Km2
Altitude: 430 m

How to arrive How to arrive
The spectacular green seas Mediona vineyards dotted with farmhouses, hermitages, castles, caves and chasms whet the appetite of the senses hikers, cycling, climbing and caving.
Meeting point for hikers is Mediona Castle, which was first mentioned in 1011. The building still retains vestiges of Romanesque and the foundations of a round tower base. He is accompanied by a church (s. XII) neoclassical style that was restored in 1940.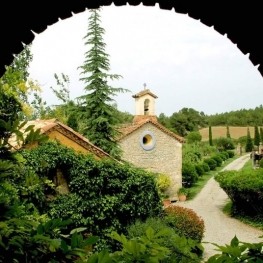 El Bruc (a

19.4 Km)
Can Ollé de la Guardia, a 15th-century country house in the middle…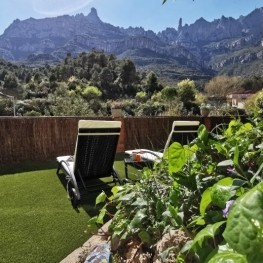 Monistrol de Montserrat (a

23.9 Km)
Agulles de Montserrat has 4 tourist apartments for up to 4 people,…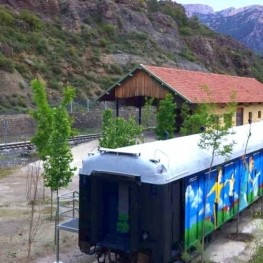 Àger (a

25 Km)
At Fundesplai, we manage 17 houses of colonies and hostels and 8…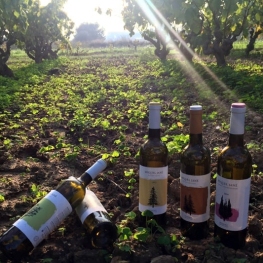 Font-rubí

(a 6.6 Km)
Discover the world of wine in our complete viticulture and oenology courses,…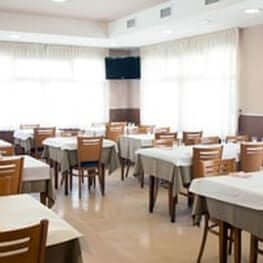 Subirats

(a 15.5 Km)
A restaurant lifetime. Catalan cuisine, home like before. Our goal is to…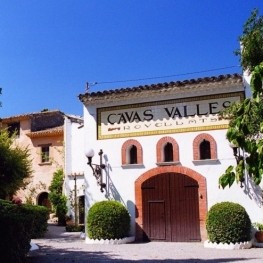 Sant Martí Sarroca (a

14.2 Km)
A story of love for the land, wine, people... since the fifteenth…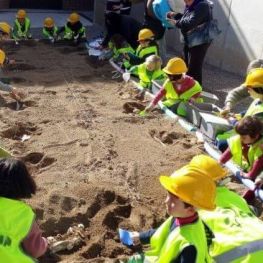 Els Hostalets de Pierola (a

13.8 Km)
The Hostalets de Pierola is one of the most important paleontological areas…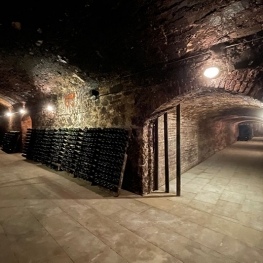 Òdena (a

13.7 Km)
Discover the history of a farm with more than 800 years old.…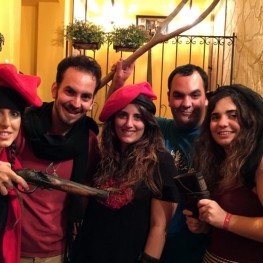 Vilafranca del Penedès (a

16.5 Km)
Aventrura, mystery, drama, excitement... find all this and more in Can Bruna,…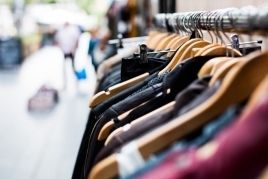 04/12/2021 ...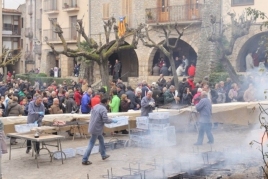 05/12/2021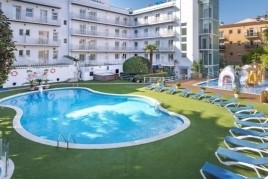 GHT Balmes Hotel, Aparthotel & Splash (Calella)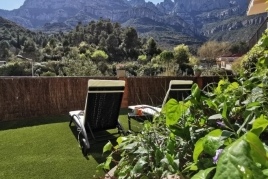 Apartaments Agulles de Montserrat (Monistrol de Montserrat)
Weather forecast
03-12-2021
Morning
Evening
Max 12º
Min 2º
04-12-2021
Morning
Evening
Max 13º
Min 5º