Extension: 6,6 Km2
Altitude: 304 m

How to arrive How to arrive
The municipality of Masllorenç is located in the western part of the Baix Penedès region , bordering on the east end of the Alt Camp, a region to which it belonged until 1990.

The municipality has an extension of 6.6 km2 and includes, in addition to the town of Masllorenç, the aggregate of Masarbonès, as a historic center, and the Font d'en Talló urbanization as a newly created nucleus.

The territory that occupies this term is slightly rugged by the last southern buttresses of the Montmell mountain range, with an average height of between 270 m and 280 m. The soil is basically karst and clay type. The vegetation we find is the garriga above the forest in the uncultivated land. In the cultivated land, the dominant agriculture is that of dry land, the main crop being that of the vine, the olive tree and the almond tree, in order of importance.
The turns of Cal Baró
In the lower part of the town, the wide and straight streets that predominate in its urban distribution become narrow and tortuous, showing the oldest population center. It is the area where the signs of a fortified nucleus are found that some authors place their origin in the late Middle Ages. From this time two diaphragmatic arches are kept pointed in the cellar of one of the houses and a window with a semicircular arch in one of the facades.
The church of San Raimundo de Peñafort
The origin of the parish church of Masllorenç should be sought in a chapel dedicated to the Virgin of the Rosary, which was built around 1582. Possibly in 1602 this invocation was changed to that of San Ramon de Penyafort. In 1,702, the Bishop of Barcelona granted permission to expand this chapel, but construction works are not documented until 1740, and it will not be until 1780, when Mn. Josep Verdaguer blessed the new temple. The building is of masonry, with a Latin cross plan inscribed in a rectangle and covered with a barrel vault and dome on scallops on the cruise. The bell tower was not built in its current form until 1855, highlighting the iron angel that crowns the building and that, since the restoration of the building, in 1977, is named Lorenzo. The ensemble is in the Baroque classicist style and follows the models drawn by Fray José de la Concepción.
The core of Masarbonès
The attraction of Masarbonès resides in the set of streets and houses that preserve the style of the different periods in which it was built, as well as in the farmhouses that stand out: Cal Martí and Cal Curt. You can also see, by all the surroundings of the town also the amount of margins and barracks that were built in the past.
Torredembarra (a

13.1 Km)
Welcome to the Hotel Paradís de Torredembarra. This small family hotel of…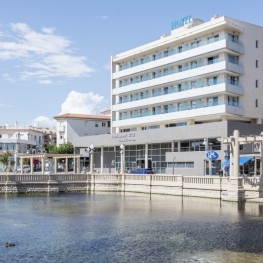 El Vendrell (a

13.4 Km)
Spectacular resort located near the sea to enjoy the marine environment and…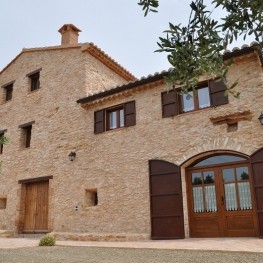 El Pla de Santa Maria (a

14.2 Km)
Mas Rossell is a rural accommodation or farmhouse, located in the municipality…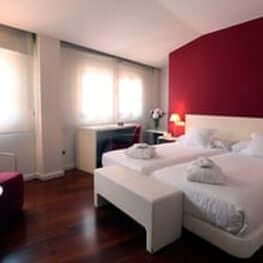 Altafulla (a

14.6 Km)
Located in the medieval historic center of Altafulla, declared of national cultural…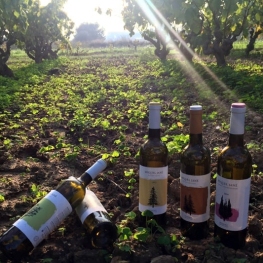 Font-rubí

(a 25.7 Km)
Discover the world of wine in our complete viticulture and oenology courses,…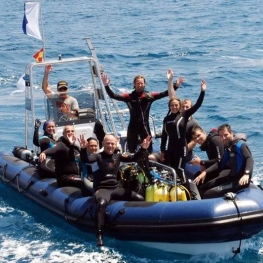 Torredembarra (a

14.9 Km)
Have a fun day with us knowing the aquatic world! Enjoy the…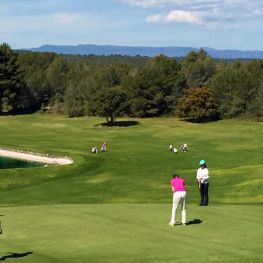 El Catllar (a

15 Km)
The Golf Costa Dorada is an 18-hole-by-72 course that is perfectly integrated…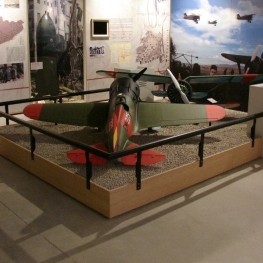 Santa Margarida i els Monjos (a

20.4 Km)
The CIARGA (Interpretation Center for Republican Aviation and the Air War) is…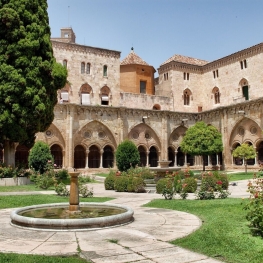 Tarragona (a

21.4 Km)
The cultural visit of the enclosure allows to know in detail the…
06/02/2022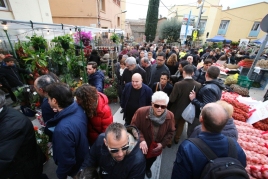 24/01/2022 - 12/02/2022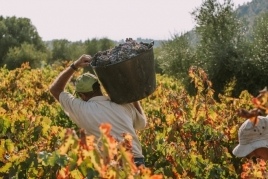 Celler Masroig (El Masroig)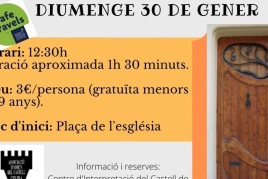 Castell de Gelida (Gelida)
Weather forecast
29-01-2022
Morning
Evening
Max 17º
Min 3º
30-01-2022
Morning
Evening
Max 17º
Min 3º