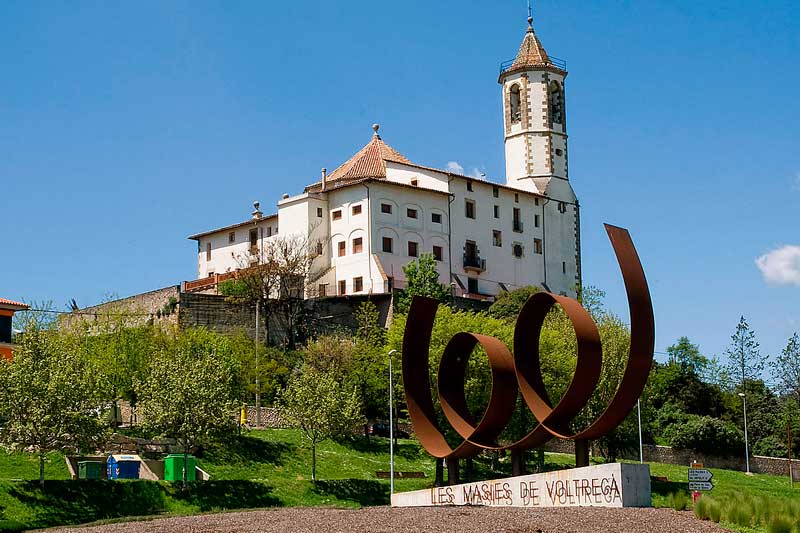 Province:
Barcelona |
Shire:
Osona
|
Inhabitants:
3.226 |
Extension:
22,4 Km2 |
Altitude:
533 m
The municipality of Les Masies de Voltregà is located in the Plana de Vic to the right of the river Ter, which forms the natural limit of the easternmost sector of the term. The term limits to the East with Torelló and Manlleu, to the South with Gurb, to the Southwest with Santa Cecília de Voltregà, to the West with Sant Martí de Sobremunt and to the Northwest with Orís. Surrounded by the lands of the municipality of Les Masies de Voltregà is the small municipality of Sant Hipòlit de Voltregà. It is located within the Voltreganès subregion.
The term includes several nuclei, Gleva, Vinyoles, Poble-sec and Despujol, which are where the majority of the population is concentrated and others less populated are Borrissola, Can Bondia, Conanglell, el Pou, Gallifa, Quintanes and Sant Miquel de Ordeig.; it also includes the Colonia Lacambra, located to the Northeast of the term.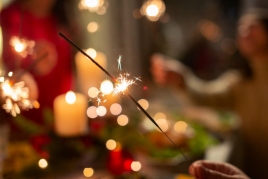 06/12/2023 - 08/12/2023 ...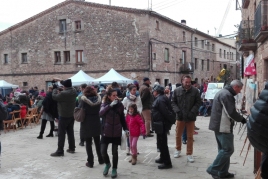 08/12/2023 - 09/12/2023

Weather forecast
07-12-2023
Morning
Evening
Max 13º
Min 0º
08-12-2023
Morning
Evening
Max 12º
Min 2º