Circuit d'Osona Karting Vic
C/ Cabrerès, 2 (Pol. industrial Malloles)
Vic
Contact
info@circuitosona.com
Circuit Osona is a karting circuit in Vic, where also if disputed official motorcycling and karting, and amateur competitions for all ages.
With a distance of 940 meters and a width of 8.9 meters, it is ideal to experience live the motoring world.
They are carried out different courses karting, both initiation and competition.
You can also find: bar-restaurant, pits, paddock area, workshop and store parts and accessories of all kinds for kart.
Vacation karts are from 7 years and we have different models of karts for all ages:
Kart Junior: for children 7 to 12 years
Model: Sodium LR4
Engine: Honda GX 160cc 6,5CV
Senior Kart from 13 years
Model: Sodium RX7
Engine: Honda GX 390cc 10CV
For more information and reservations contact by E-mail or telephone.
Check availability to avoid displacement and unnecessary delays.
Monday closed by weekly holiday and December 22 to January 6, closed for holidays.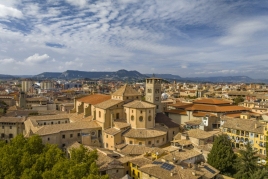 26/03/2023 ...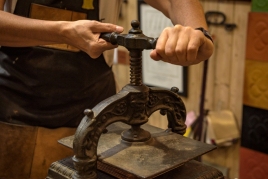 01/04/2023 ...