Province:
Barcelona |
Shire:
Alt Penedès
|
Inhabitants:
6.945 |
Extension:
26,7 Km2 |
Altitude:
196 m
Gelida Township is located to the eastern boundary of the Alt Penedès, in a mountainous area located at the north end of the Sierra de Ordal, forming a great valley which has been used since ancient times to the cultivation, grape primarily with that are made ??with wine and champagne Penedès.
The villa Gelida stems Gelida Castle, a fortress situated on a rocky area, bounded by the Cantillepa streams and Sant Miquel. The castle is documented since 945. Within its structure houses the Interpretive Center Gelida Castle, an information point where visitors are served and you can visit a historical exhibition of the castle. It is highly recommended that up to the castle and from this point dominates the Anoia river valley and the ancient Via Augusta, with all the vineyards in the background.
From Gelida also include the church of Sant Pere del Castell, documented from the year 998, which for many centuries was the parish of the town of Gelida.
On November 1, 1924 was inaugurated Gelida Funicular to save the 117 meter drop that between the industrial area and the city center.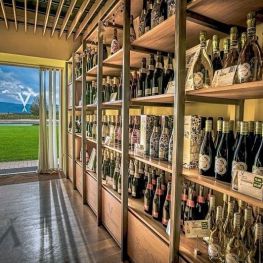 Sant Sadurní d'Anoia (a

5.1 Km)
Vilarnau is a modern and avant-garde cellar inaugurated in 2005. With respect…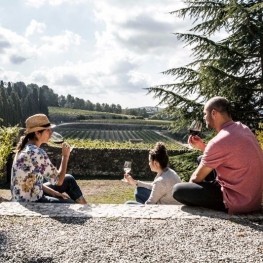 Subirats (a

8 Km)
A visit to the winery, an electric bike ride, a breakfast between…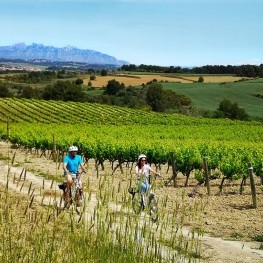 Subirats (a

9.7 Km)
Different proposals to enjoy the Penedès pedaling through vineyards and discovering small…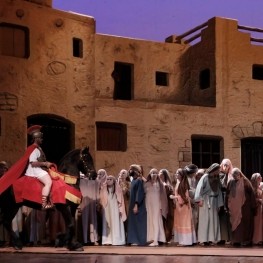 Esparreguera (a

10.3 Km)
Esparraquera's passion is a show with a dramatic and technical complexity, it…
Barcelona (a

26.5 Km)
Pirineu in Boca was born in March 2015 as the result of…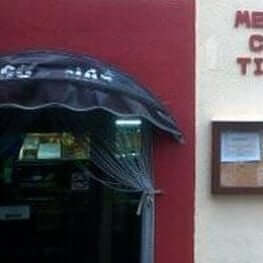 El Pont de Vilomara i Rocafort (a

28.7 Km)
Ideal to enjoy the best of the cuisine, where quality, value and…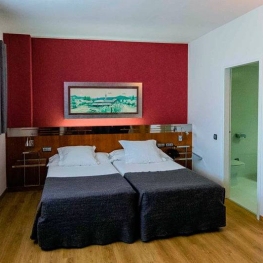 Barcelona (a

23 Km)
In the Diagonal, in the heart of the commercial, financial and business…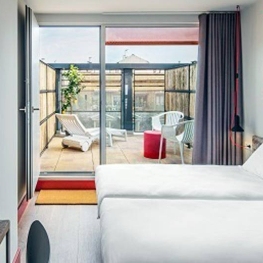 Barcelona (a

25.3 Km)
Barcelona generator is a high-design hostel whose decor displays a mix of…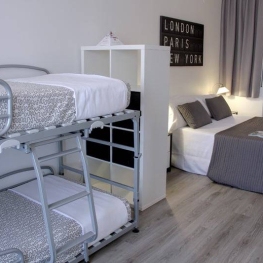 Barcelona (a

25 Km)
The Calabria apartments offer a stunning location in the Eixample district of…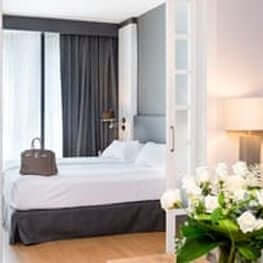 Barcelona (a

24.5 Km)
Modern hotel where design is intended to make your stay a detail.…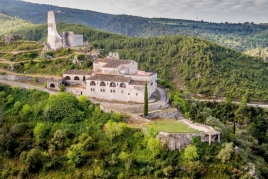 01/10/2022 ...

Weather forecast
27-09-2022
Morning
Evening
Max 24º
Min 13º
28-09-2022
Morning
Evening
Max 24º
Min 12º