Province:
Barcelona |
Shire:
Anoia
|
Inhabitants:
5.498 |
Extension:
2,9 Km2 |
Altitude:
317 m
Capellades Township is in the region of Anoia, the right bank of the Anoia River, where it cuts the Cordillera Prelitoral.
The history of the town dates back to the year 955, although the area was already inhabited in prehistoric times. In the first centuries of its history, was owned Capellades Poblet monastery, and was then passed into the hands of the abbess of Pedralbes. Throughout his history Capellades suffered wars and epidemics that flashed its population, which did not recover until the nineteenth century, with the industrialization of the area.
One of the most interesting buildings in the village is the church of Santa Maria, which was the first building of the villa and X century date, with a Latin cross and bell tower with a round dome very peculiar today also known as the Cathedral of the Anoia. Also within the village you can visit La Bassa, an aquifer groundwater naturally emerges among the people.
During the eighteenth and Capellades XIV was one of the most important centers of the country papermakers, and fruit of this happened so important was created Capellades Paper Mill Museum, a clear example of industrial archeology of mid-twentieth century, where we find as was the manual processing of paper during the XVIII and XIV. This is a very interesting museum built inside the National Museum of Science and Technology of Catalonia (MNACTEC).
Around the villa we observed Capelló Mount also known as Capelló Barret, a major flaw of the pre-coastal range where stands a large mountain. In this environment we also find an archaeological site discovered in 1909, the Romani shelter, where we can see the remains of the Middle Paleolithic occupation and superior early.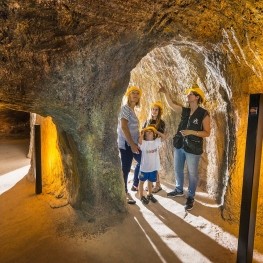 Abrera (a

12.7 Km)
The Tourism Consortium means a great opportunity to improve the quality of…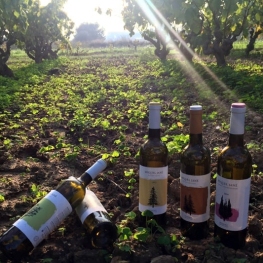 Font-rubí (a

12.3 Km)
Discover the world of wine in our complete viticulture and oenology courses,…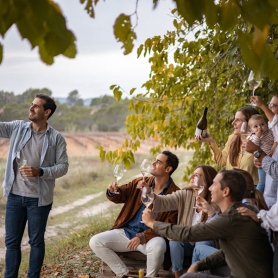 Sant Sadurní d'Anoia (a

13.2 Km)
Can Llopart de les Alzines, an estate dating from 1499 and surrounded…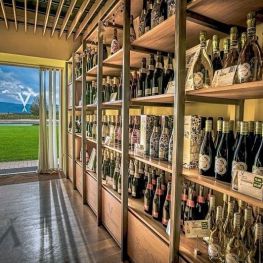 Sant Sadurní d'Anoia (a

13.7 Km)
Vilarnau is a modern and avant-garde cellar inaugurated in 2005. With respect…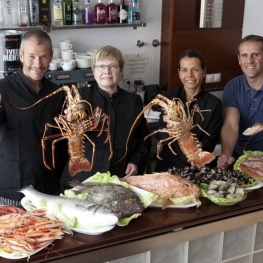 Sant Fruitós de Bages (a

28.9 Km)
The commitment of an entire family since 1988 working for our customers,…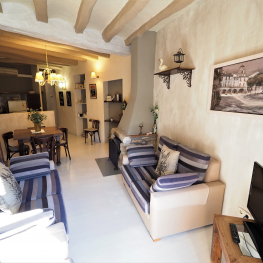 La Llacuna (a

14.3 Km)
House located in La Llacuna with a capacity of 2 to 6…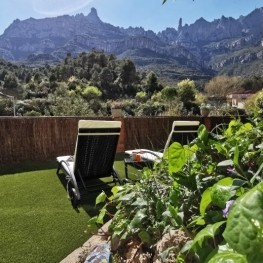 Monistrol de Montserrat (a

15.5 Km)
Agulles de Montserrat has 4 tourist apartments for up to 4 people,…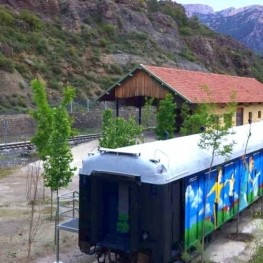 Àger (a

18.3 Km)
At Fundesplai, we manage 17 houses of colonies and hostels and 8…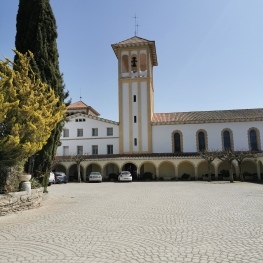 Veciana (a

24 Km)
It is a two-storey house in which there are double and single…
17/12/2022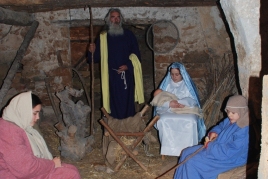 17/12/2022 - 18/12/2022