Extension: 33,6 Km2
Altitude: 22 m

How to arrive How to arrive
Calonge is a municipality in the comarca of Baix Empordà is divided into two traditional villages: the old town known as Calonge and tourist center, touching the coast, known as Sant Antoni de Calonge. Calonge is situated about 4 kilometers inland and is the medieval core of the population and, therefore, we find towers and walls of the old castle of Calonge. The municipality comprises a total of five entities. Apart from the two mentioned above we have to add Cabanyes, Sant Daniel and Treumal.
Calonge has historical references that show it as a place of ancient settlements, are a sample of the dolmens and menhirs them found within the municipality such as Puigsesforques dolmen, quite close to the sea and the Iberian settlement of Castell Barri. The eighth century is the start date Calonge Castle, one of the largest in the region. Today you can visit, but you can walk around the courtyard and gardens. Calonge Another notable building located in Sant Antoni de Calonge Torre Valentina is known, a tower next to the sea to watch the attack from pirates. It is a curious construction since it has no gateway and internal stairs to access it had to do with an outside staircase. We also found in this case, in Calonge same, Tower Castle Lloreta a small square. The twelfth century is considered the date of the construction of the monastery of Santa Maria del Mar and the Collet. It is worth noting that many of the items listed above are included in tours that allow visitors to know the town, such as the path round the valley of the mills or the Collet.
Gradually, the population was developed, but not until mid-twentieth century that tourism develops in all its splendor and ends up giving a great importance in this field to the core of Sant Antoni de Calonge. Quintessential core of the population, as it is located on the seafront and offers some incredible scenery and clear waters, one of the municipalities of the Costa Brava most visited by tourists.
For this reason, it is not surprising that we highlight an entourage of beaches like San Antonio, which is the longest in the Township, the Torre Valentina, located where it is located this architectural feature that we discussed earlier, the Es Monestri, that is closest to Palamos, and the Cala Christus - Ses Turrets, which is only accessible on foot or via the stairs that go down the road or through the walkway.
Calonge is a municipality with traditions, among which are the Medieval Market, held on Saturday and Easter Sunday, the Festa del Vi Nou (New Wine Festival) held by Sant Martí (November 11) and culminates with an opening of boots and a popular tasting, or Dolça Fira (sweet fair) held in the month of May and in which we can find a lot of sweet.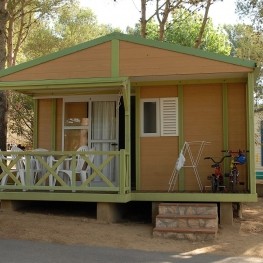 Palamós (a

5.1 Km)
Near the GR-92, 15 minutes from the town center and 10 minutes…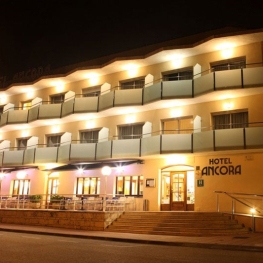 Palamós (a

5.1 Km)
Cuisine, made at the time and made with fresh fish from the…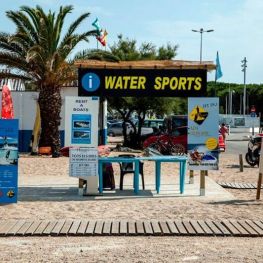 Castell - Platja d'Aro (a

6.4 Km)
With more than 50 years of history, it is a camping where…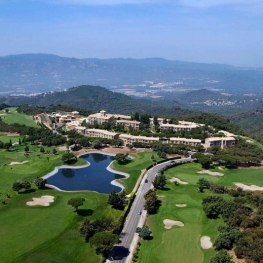 Castell - Platja d'Aro (a

5.5 Km)
Apartments in the Golf d'Aro resort on the Costa Brava; located in…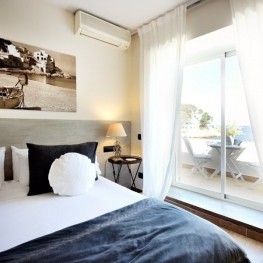 Begur (a

16.7 Km)
It is the only Hotel in Cala Sa Tuna, corner pampered by…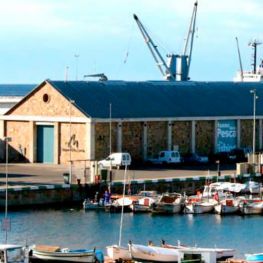 Palamós (a

4.6 Km)
The objective of the Fishing Museum is to be a space for…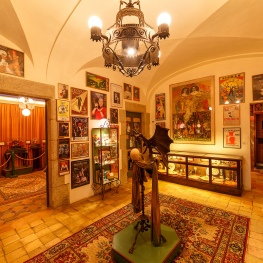 Santa Cristina d'Aro (a

8.1 Km)
Come and discover the Magic House, where automata, posters, magic devices from…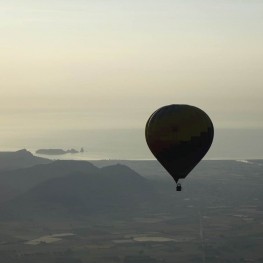 Colomers (a

9.7 Km)
Enjoy a balloon flight, a unique experience from the air with friends…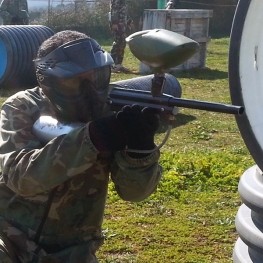 Palafrugell (a

11 Km)
Play area suitable for everyone, with a single objective: "play sports having…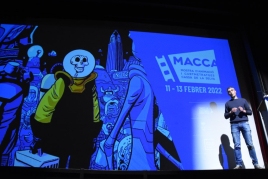 11/02/2022 - 13/02/2022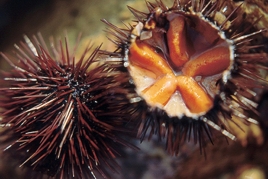 14/01/2022 - 27/03/2022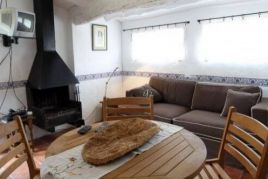 Can Gat Vell (Saus, Camallera i Llampaies)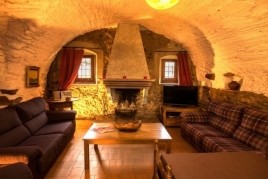 Can Gat Vell (Saus, Camallera i Llampaies)
Weather forecast
27-01-2022
Morning
Evening
Max 14º
Min -2º
28-01-2022
Morning
Evening
Max 15º
Min -2º