Trail Guilleries in Sant Hilari Sacalm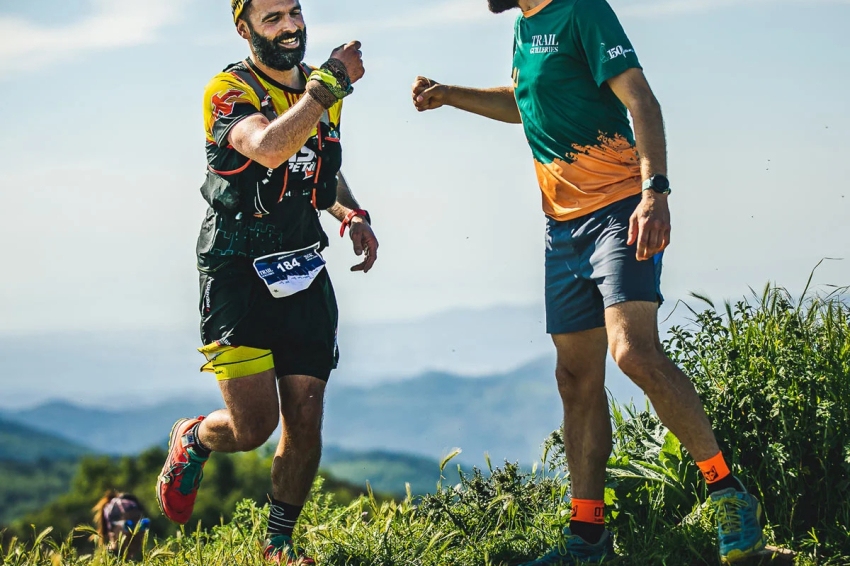 This event is over.
Trail Guilleries is a mountain race with start and finish in the center of Sant Hilari Sacalm that will allow you to enter the green forests of Les Guilleries and enjoy its trails and good views.
The fourth edition of the Trail Guilleries will take place on the last weekend of May, that is, on the 28th and 29th.
This year the race that takes place between trails and mountain paths of Les Guilleries presents some novelties.
Registration is now open and you can sign up by choosing the modality you prefer through the web.
First of all, this year the start and finish will be in Plaza Gravalosa. On Saturday the Trail Kids Guilleries races will be held, the children's categories, which are presented as another novelty of this edition. On Sunday the seniors will run (42, 26 and 16 kilometers) and also the walk (11 kilometers).
Do you dare to participate?
01/07/2022 - 03/07/2022 ...

03/07/2022 ...