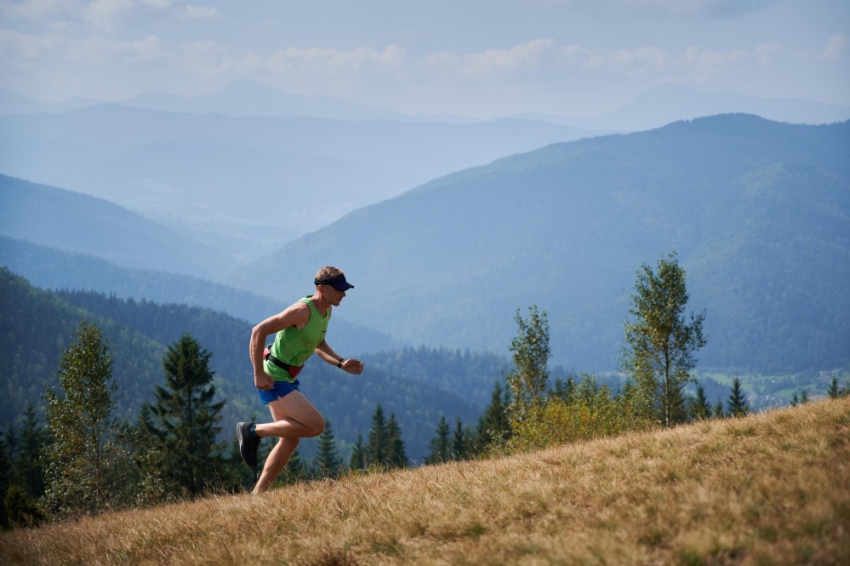 This event is over.
The mountain race par excellence of the Pyrenees returns, La Marrana Skyrace!
The Marrana Skyrace, organized by the Madteam Excursionist Club, will have two routes: the Volta del Gegant, 23 km and 1,900 meters of elevation gain, and the Circ de Morens, 11 km and 1,100 m of elevation gain.
Participants will reach a maximum altitude of 2,881 m.
Do you dare to participate?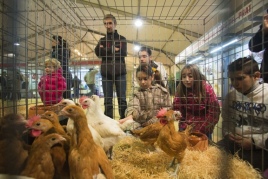 02/12/2022 - 04/12/2022

04/12/2022 ...