Pet-friendly accommodation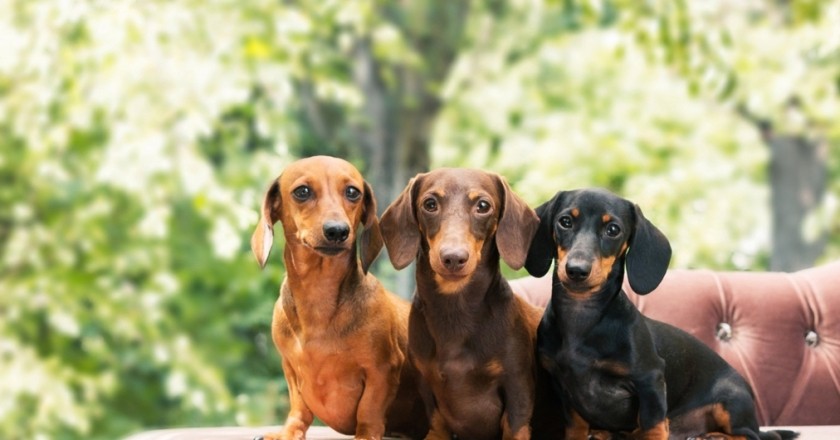 Pet vacations are a growing trend. Those responsible for accommodation, hotels and rural houses know that your pet is part of your family and also deserves to go on vacation or take a weekend getaway.
The 'petfriendly' accommodation offer, that is, where animals are accepted, is present throughout the Catalan geography. Hotels, hostels, country houses and campsites allow guests with pets, often at no additional charge.
Some of these accommodations go one step further and specialize in hosting these special guests, offering them high-quality treats and food, and have their own spaces to play and rest.
Near the sea, in the mountains or in the city center. You can walk with your dog on the coastal paths of the Costa Brava or the Costa Dorada, tour the forests of the Pyrenees of Catalonia or go on a bike ride through the Ebro Delta.
We recommend that you check with the selected accommodation the restrictions regarding pets, especially regarding the weight of the animal or the spaces where it cannot be accompanied.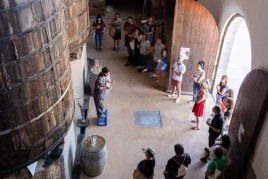 Cooperativa Falset Marçà (Falset)
12 €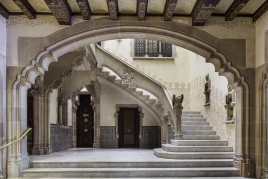 28/03/2023 ...