Vegetarian and vegan cuisine with a Catalan seal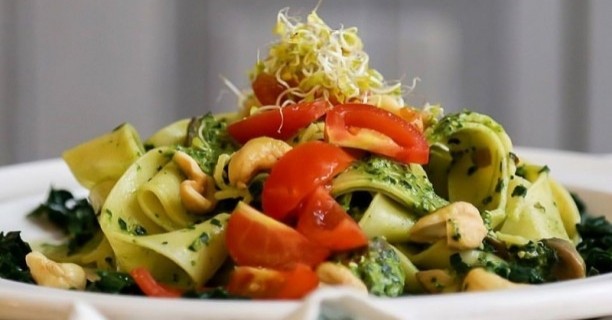 The vegetarian diet is based on the consumption of vegetables: fruits, vegetables, legumes, cereals, etc. This diet totally excludes the consumption of meat of all kinds (red, poultry, fish and seafood). Within the vegetarian diet, several variants can be followed : the ovovegetarian that includes eggs, but not dairy products; lactovegetariana, which includes dairy, but not eggs; the ovolactovegetariana, which includes eggs and dairy products, or the vegan one, which includes neither eggs nor dairy products.
The earliest records of vegetarianism come from ancient India and ancient Greece in the 6th century BC. In both cases, the diet was closely related to the idea of non-violence towards animals (called ahimsa in India) and was promoted by religious groups and philosophers.
The vegetarian diet is increasingly fashionable, but not everyone applies it well. Among the main mistakes that are made is the fact of eating with little variety or an excess in the intake of processed foods. However, well-planned vegetarian and vegan diets, which include a wide variety of plant-based foods and a reliable source of vitamin B12, do provide adequate nutrient intake.
Having a good choice of recipes on hand is always a good solution. In Catalonia, we find hundreds of restaurants specialized in vegetarianism. Do you want to try their specialties without animal protein? Let's go!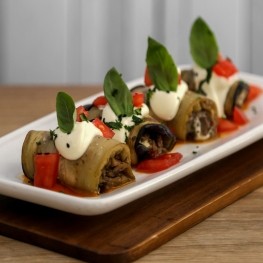 Lleida
Teresa Carles is one of the reference Vegetarian Restaurants in Barcelona. Our…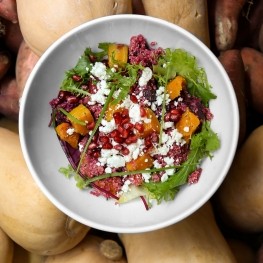 Barcelona
Teresa Carles is one of the reference Vegetarian Restaurants in Barcelona. Our…
Berga
The Bio Week for organic food is an event in which a whole set of activities will be held with the common objective of promoting and publicizing organic production…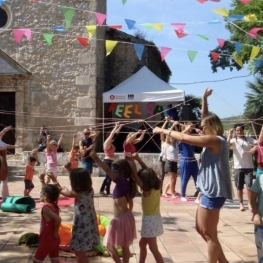 Olivella
The Feel Chill is a festival inspired by the slow life style of philosophy , which includes activities for the whole family, a market with companies and products…
19/12/2020 - 17/01/2021