This event is over.
The Sona Mollet International Music Festival reaches a new edition, with an excellent musical record that brings together young promises to established performers of the current musical scene in the styles of jazz, piano and chamber music.
All this musical quality comes together in Mollet in a solidarity festival against leukemia. All profits from ticket sales will go entirely to the Josep Carreras Foundation against leukemia.
Sona Mollet was born in 2016 motivated by the memory of the young promise of Mollet, the pianist Anna Villaescusa Rebull, promoted by the Mollet del Vallès City Council with the support of the Liceu and Amsterdam conservatories.
Come enjoy fantastic concerts in the capital of classical music and jazz!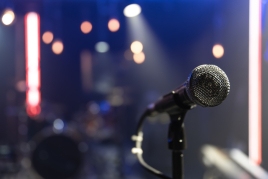 02/12/2023 ...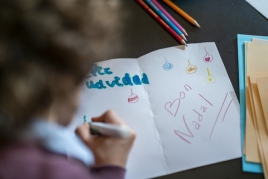 02/12/2023 ...