Planted rice of the Lands of the Ebro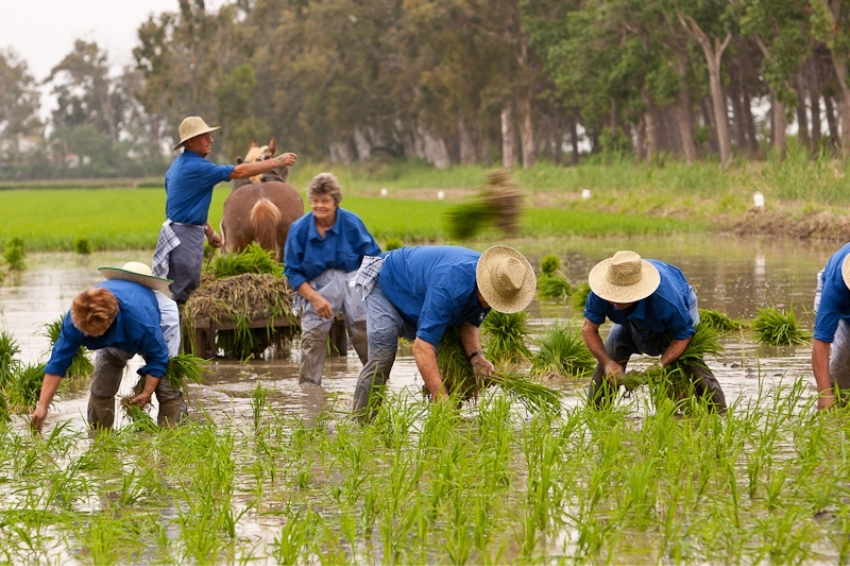 This event is over.
The Fiestas del Arroz, tradition, culture, gastronomy and family atmosphere.
The traditional rice festivities will be celebrated in the Ebro Lands from June 2 to 24. There will be demonstrations of traditional rice cultivation in L'Ampolla, L'Aldea, Deltebre, Sant Jaume d'Enveja and Amposta.
One more year, several municipalities of the Delta del Ebre will organize traditional festivals dedicated to the traditional cultivation of rice. The objective of the festivities is the promotion of gastronomy and, at the same time, of the set of tourist resources ebrencs. The festivities will include displays of the traditional rice planting, such as the preparation of the quarry. The program also includes traditional music, tasting of different varieties of rice, and popular games, among other activities.
The parties are an excellence • slow opportunity to make known the traditions and customs of the delta.
The activities around the rice plant will be held in Amposta (June 16), the Village (June 9), the Bottle (June 17), Deltebre (June 16 and 17) and San Jaime (24 of June). In parallel, the Gastronomic Days of Rice in the Village (from April 21 to June 9) and in Amposta (June 1 to June 30) will be held.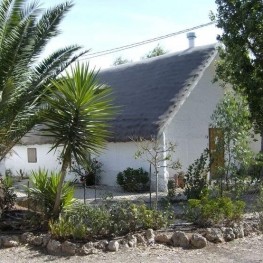 Amposta

(a 9.7 Km)
Restaurant serving regional cuisine with a large sample of the ancestral Ebro…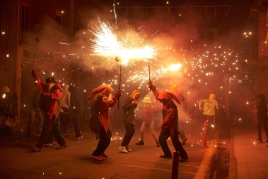 08/08/2022 ...