Modernist Conferences in La Garriga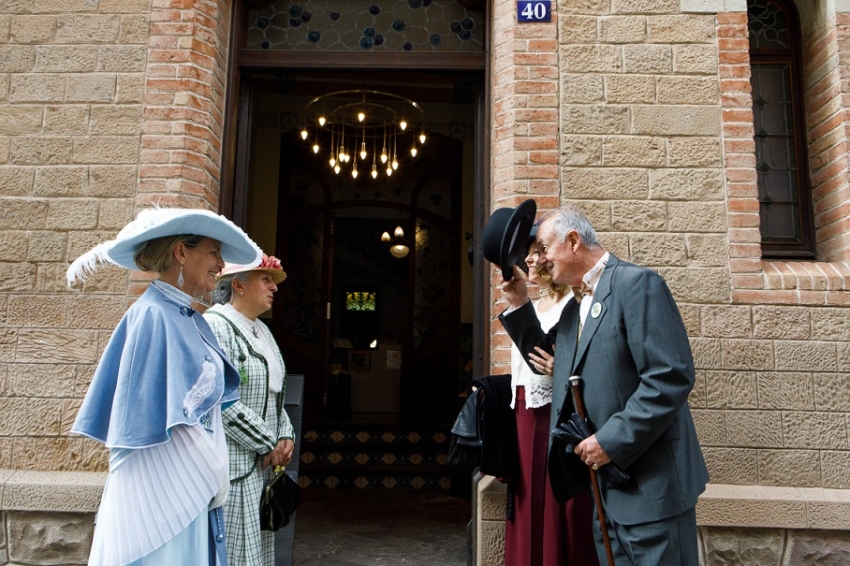 This event is over.
One more year, La Garriga once again puts on its best clothes from the beginning of the 20th century to enter the Modernist Days!
The Modernist Days celebrate a new edition with a varied program that includes guided tours, music, workshops, talks and activities. An event that aims to reflect, through different recreational and cultural events and with a critical perspective, on summer vacations, Modernisme and what its heritage has meant for the Garriga and the country.
The Modernist Conferences investigate the figure of architects who left their mark on the Garriga, they focus on some key figures, and also look at the impact that all this had for the townspeople and the working class.
Music always plays a prominent role, with music concerts of the time in emblematic spaces of the Garriga heritage. Music, history and heritage, then, go hand in hand over the course of the days. During the weekend there are also guided tours, conferences and dramatized readings, among other informative activities.
All of this - the diversity of events, spaces and schedules -, with the desire to bring Modernism and its determining relationship with the Garriga to all types of audiences, so that both the specialized public and families or those with cultural concerns or want to have a good time, find a proposal that satisfies you.
We will wait for you!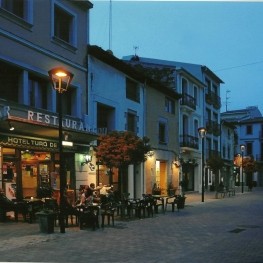 Santa Maria de Palautordera

(a 13.3 Km)
Located in the center of Santa Maria de Palautordera, at the foot…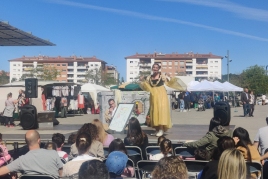 02/12/2023 ...