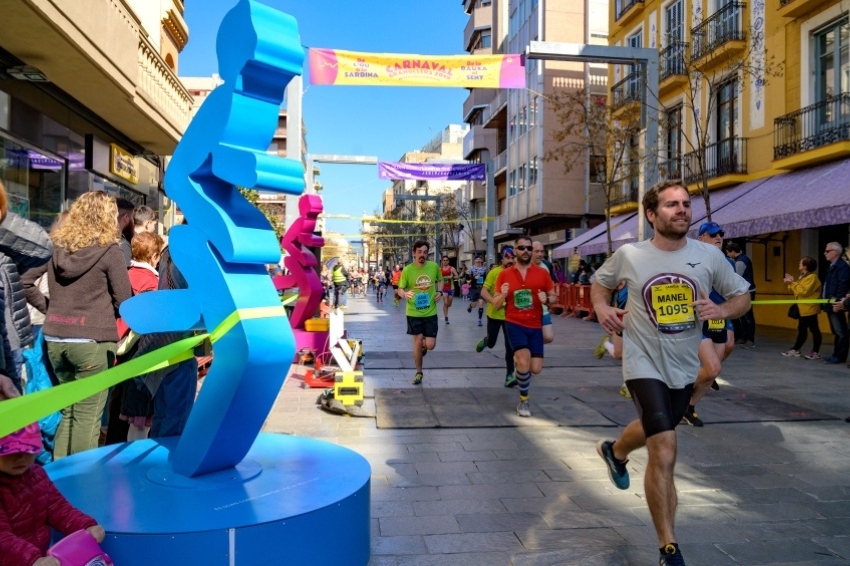 This event is over.
The Mitja Marathon Granollers - Les Franqueses del Vallès - La Garriga is a 21 km course, one of the most important sporting events of the year, and is complemented by sporting, recreational, festive and cultural events.
Running is one of the most complete sports in terms of physical and mental benefits. It is one of the most popular sports in the world that helps you stay motivated, extending your state of well-being.
Running allows us to see the world from different angles and clears our minds.
We encourage you to participate!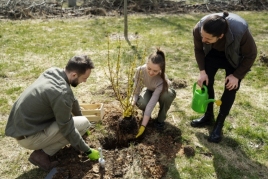 25/03/2023 - 26/03/2023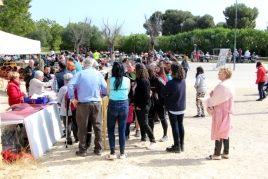 26/03/2023