Isaac Albéniz de Camprodon Festival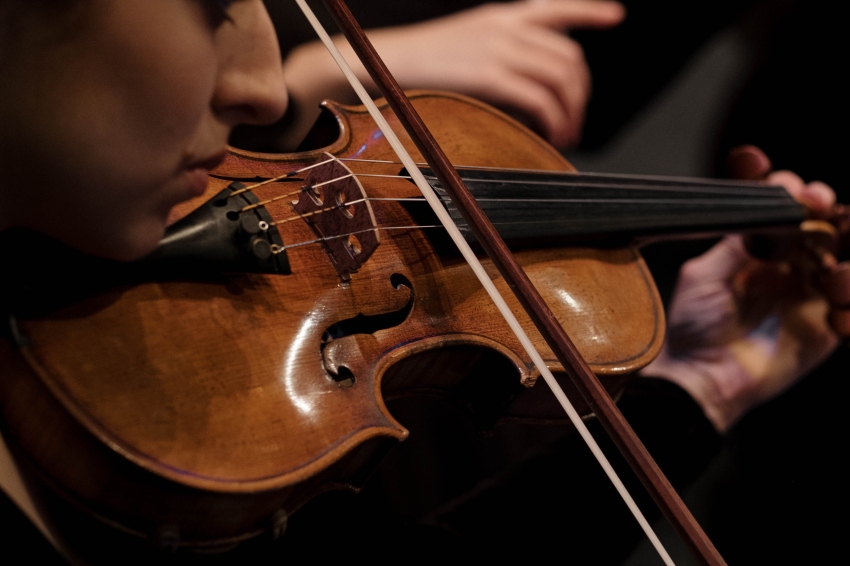 30/07/2022
04/08/2022
07/08/2022
09/08/2022
12/08/2022
Camprodon
This event is over.
Isaac Albéniz turned this corner of the Pyrenees into a universal symbol of one of the best Spanish music of the time. Currently we can say that Camprodon enjoys each year a Festival and a museum that represent the essence of Isaac Albéniz.
The programming and organization is the responsibility of the Camprodon City Council with the commitment to maintain quality year after year as well as to consolidate the Festival's concerts and promote the concerts of the students of the I. Albéniz International Music Course.
Come and enjoy all the concerts!
02/12/2022 - 04/12/2022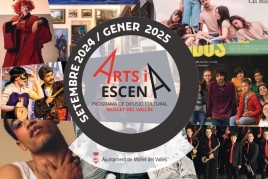 04/12/2022 ...