Terramar Gardens in Sitges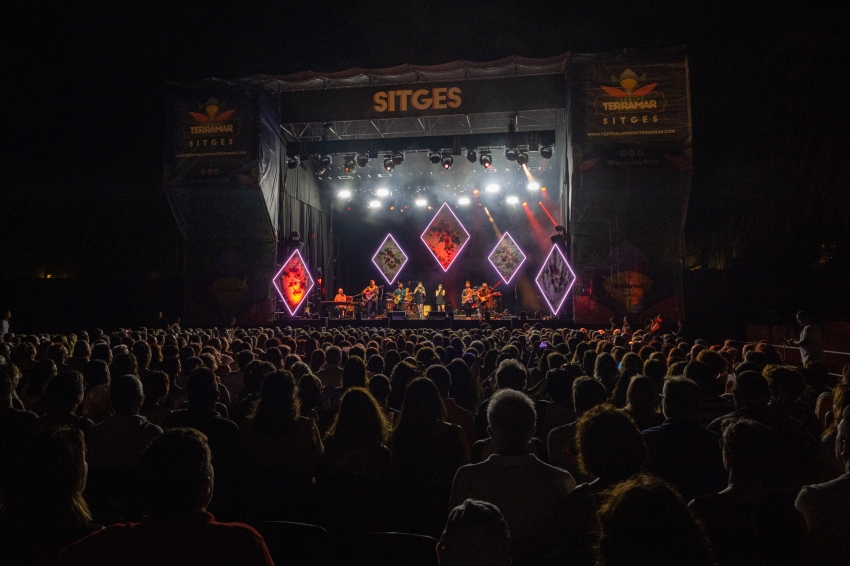 28/07/2022 - 31/07/2022
02/08/2022 - 08/08/2022
11/08/2022 - 13/08/2022

Sitges
This event is over.
The Sitges Gardens Terramar Music Festival was born with the intention of offering a unique leisure, culture, gastronomy and sensory experience.
It offers some of the best musical and artistic experiences of the summer and in one of the best settings that you can find in the area, the centenary Terramar Gardens in Sitges.
Do not miss it!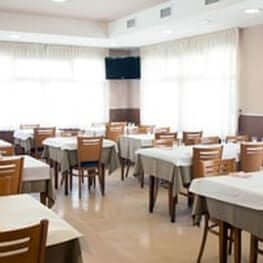 Subirats

(a 20.6 Km)
A restaurant lifetime. Catalan cuisine, home like before. Our goal is to…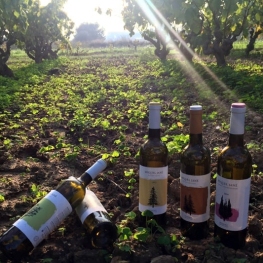 Font-rubí

(a 25.1 Km)
Discover the world of wine in our complete viticulture and oenology courses,…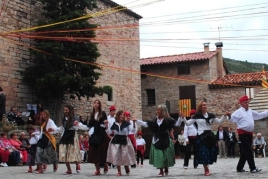 28/09/2022 - 29/09/2022 ...