Wool festival and wedding in the Ripoll peasant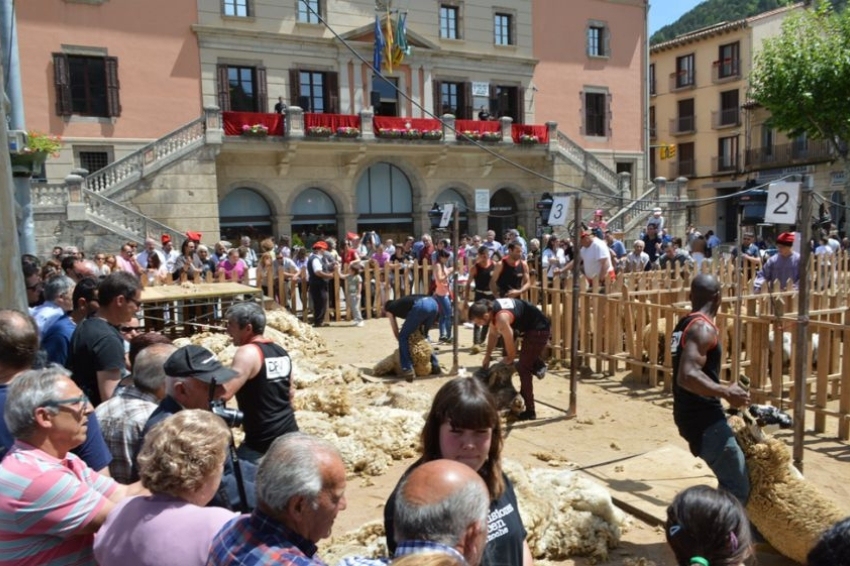 This event is over.
The National Wool and Wedding Festival in el Campesino is a festival that the town of Ripoll celebrates year after year on the weekend after the Sant Eudald festival.
The Wool Festival and Peasant Wedding can be defined as the most traditional festival in Ripoll. It is a wedding that, on the one hand, recreates the religious bond between the heir and the heiress of two wealthy houses.
And on the other hand, the lambs' tosa, a tribute to the life of the shepherds and the trades that are linked, so important in this region, and that allows one to see how for centuries a shepherd has sheared the flock, the mattress maker chops and cleans the wool, and the spinners fuck her and make yarn.
Do not miss it!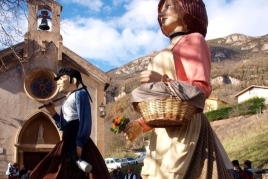 02/12/2022 - 05/12/2022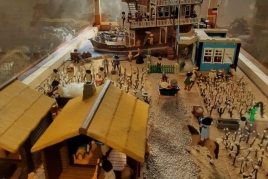 03/12/2022 - 06/12/2022