Festival of the Three Tombs in Santa Eulalia de Ronçana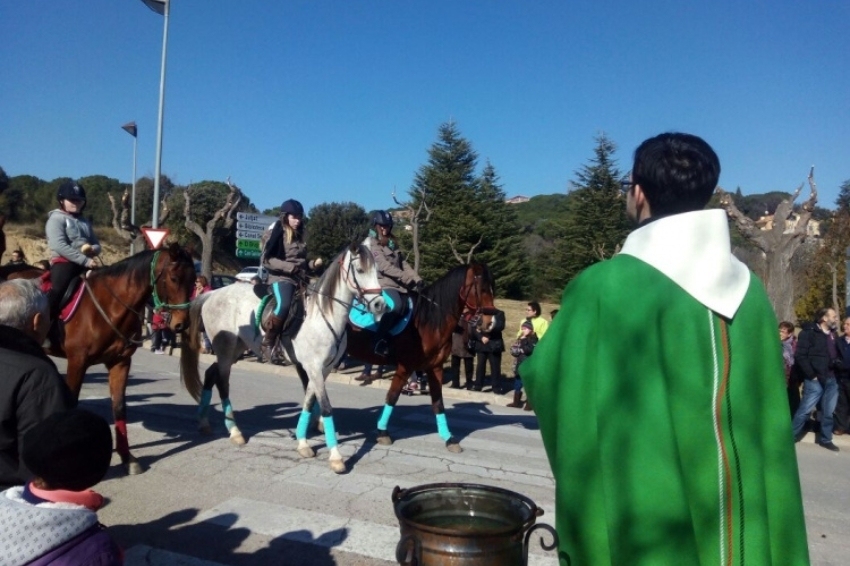 This event is over.
One more year Santa Eulalia de Ronçana celebrates the traditional festival of the Three Tombs, where a mass is celebrated in honor of Sant Antoni in the church of Santa Eulalia. However, before there is a parade. After the mass there is the blessing of the animals outside the church.
There are many Catalan towns that for Sant Antoni Abat, patron saint of muleteers and round-footed animals, celebrate festivals related to farm work and pack animals.
Do not miss!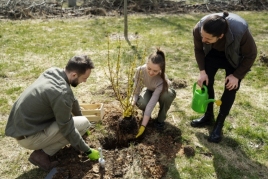 25/03/2023 - 26/03/2023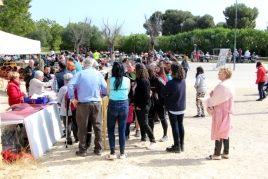 26/03/2023