Major summer festival of San Pedro in Perafita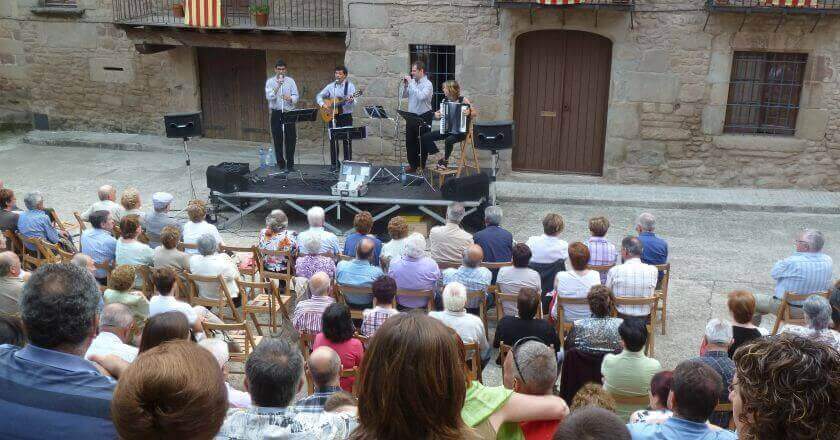 23/06/2022
26/06/2022
28/06/2022 - 03/07/2022

Perafita
This event is over.
The Major Festival of San Pedro de Perafita is celebrated on the weekend close to the day of the patron saint of the parish (June 29, San Pedro Apóstol).
Due to its proximity to the festival of San Juan, the National Festival of the Catalan Countries, it is included in the Festival program.
The festival of Sant Pere is one of the most celebrated festivals in the town of Perafita and formerly one of the most celebrated of the year in Catalonia. On the eve of Saint Peter's Day, bonfires were lit and cake was eaten as is still done for Saint John.
In Perafita, the festival of Sant Pere is celebrated on June 28 at night in the Plaza de Sant Antoni. Once the sun sets, a large bonfire is lit in the square, bread is toasted, herring is eaten, coca and cava are offered to everyone and accompanied by firecrackers. Recently, a game of Catalan bowling has also been organised.
There are also a series of activities that accompany the weekend around the Fiesta Mayor that vary each year depending on their programming: dinners and popular walks, proclamation and dance of the Fiesta Mayor, concerts, futsal, cinema in the fresco, activities and children's games, exhibitions.
The main festival dinner is dedicated each year to a different theme, and is organized by the Trebinella theater group with the collaboration of neighbors and friends.
Do not miss it!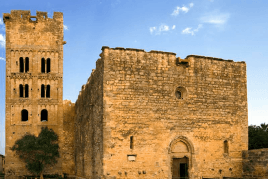 18/08/2022 ...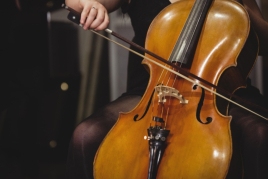 18/08/2022 ...