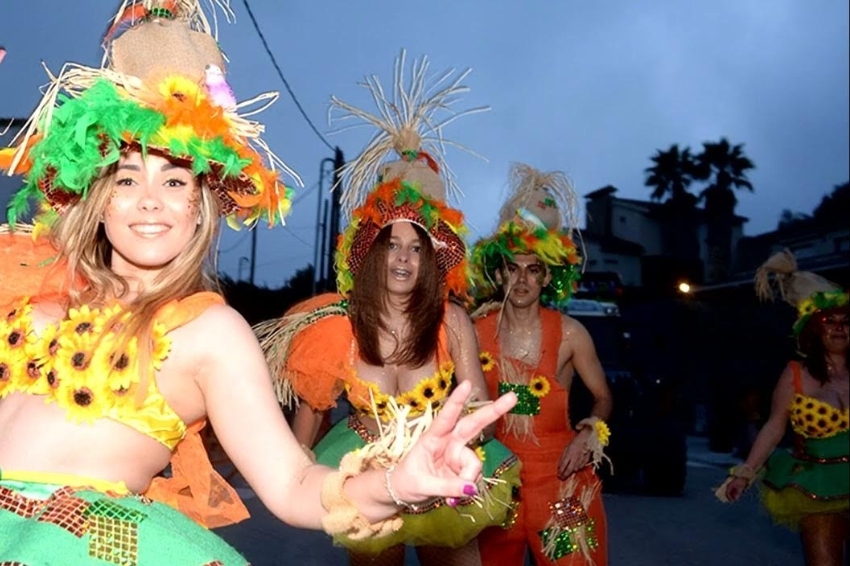 This event is over.
The Carnival of Canyelles arrives one more year, enjoy the rúa!
The Rúa de Carnaval is the central act of Carnival in Canyelles, which also includes a Mantons Dance organized by the Gent Gran, as well as a children's party and a costume contest.
The rúa, presided over by King Carnestoltes, will begin at 6:00 p.m. and will tour the town until it ends, where there will be the final party. You will be able to enjoy the floats and troupes, dress up, sing and dance.
The next day it is the turn of the little ones at home with the Children's Carnival, we are waiting for you in the Multicultural Room, with a live performance by the group "Rovell d'Ou".
Live Carnival in Canyelles!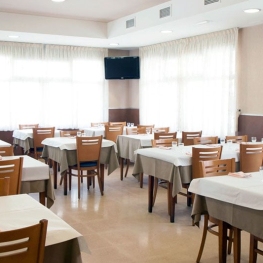 Subirats

(a 15.7 Km)
A restaurant lifetime. Catalan cuisine, home like before. Our goal is to…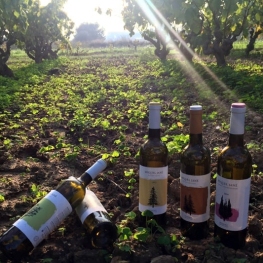 Font-rubí

(a 16.6 Km)
Discover the world of wine in our complete viticulture and oenology courses,…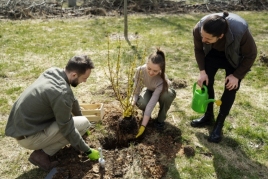 25/03/2023 - 26/03/2023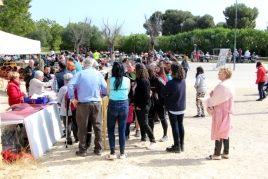 26/03/2023