Guies de Muntanya i Barrancs Ama Dablam La Vall d'en Bas, Vic
Contact
info@guiesamadablam.com
Guides de Montaña y Barrancos Ama Dablam is an adventure and outdoor sports company accredited by the European Charter for Sustainable Tourism (CETS), which offers activities such as canyoning, via ferrata, orientation races, trekkings, crossings, snowshoes snow, mountain safety courses... among others.
We have activities for all tastes, levels and ages. You can participate individually or in a group. The activities take place from Monday to Sunday during all months of the year. We adapt to you.
We seek small groups, close treatment, professionalism... so that you enjoy the adventure to the fullest.
Team Building activities (companies), bachelor parties, schools, etc. are also organized.
We carry out most activities in Catalonia and the area of the French Eastern Pyrenees. But we also organize trips to other parts of Spain, Europe and the world.
Contact us! You can also follow us on Facebook and Instagram!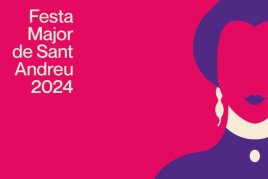 19/11/2022 - 08/12/2022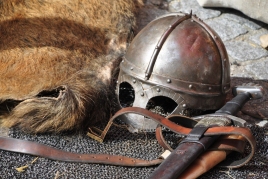 08/12/2022 - 11/12/2022