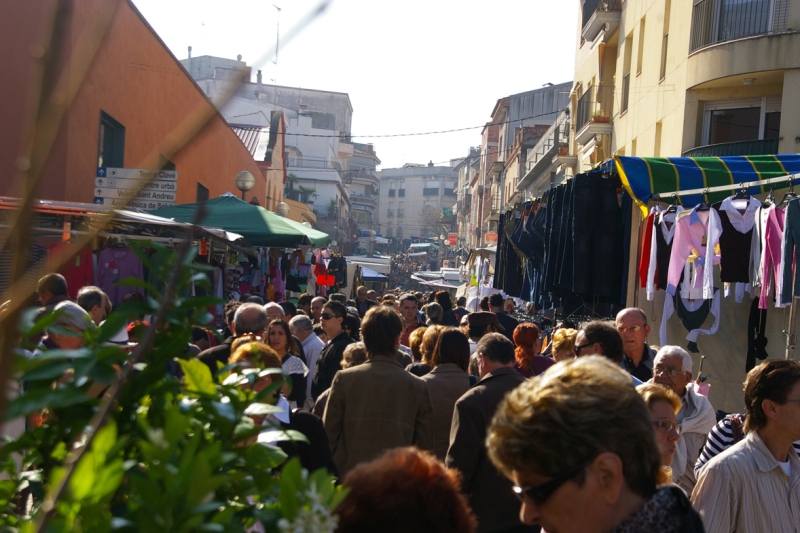 The Tordera market, with centuries-old roots, is held every Sunday of the year, during the morning.
The stops are distributed along all the streets of the urban area and it has an average of about 40,000 weekly visitors.
In the market you can find very diverse products such as clothing, fruit, vegetables, accessories and complements or gift and decoration items, among others. In addition, the Tordera stores also remain open on Sunday morning. The market has different parking points for vehicles and coaches.
89% of the visitors to the Tordera Sunday market rate it between good and excellent.
The Tordera Sunday market has 155 years of history and currently has nearly 300 stalls in a sales area of 6,000 square meters.
We wait for you!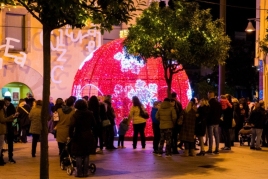 05/12/2023 - 11/12/2023 ...