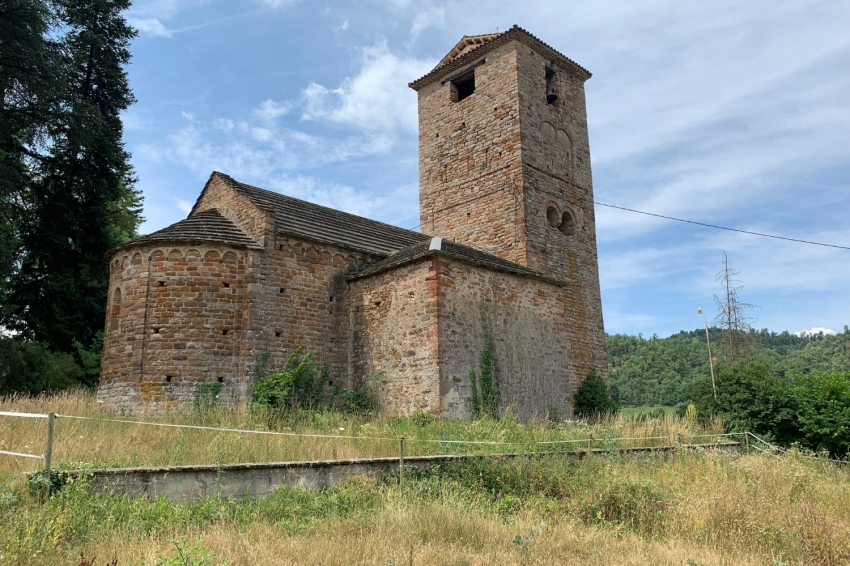 Province:
Barcelona
Shire:
Osona
Inhabitants:
94
Extension: 30,6 Km2
Altitude: 531 m

How to arrive How to arrive
Located in the valley of the river Mayor, formerly laughed at Osor, the town of Sant Sadurní d'Osormort gives the visitor a natural landscape of exception where forests and pastures, dominated spaces ideal for excursions discovering places where Puig Castellar found ceramic remains of an ancient Iberian settlement or the historic bridge Malafogassa.
The church is a jewel of Romanesque wall paintings where the first half of the twelfth century depicting the Pantocrator and scenes from the Bible, now preserved in the Episcopal Museum of Vic were discovered.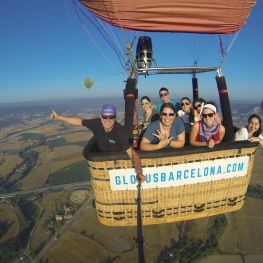 Barcelona (a

10.9 Km)
Discover the magic of a balloon flight balloon Barcelona. Balloon fly in…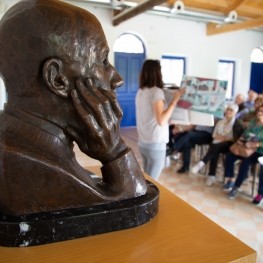 Roda de Ter (a

10.4 Km)
The Foundation's permanent exhibition reveals the life and work of Miquel Martí…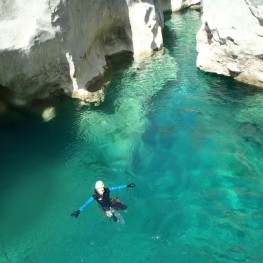 La Vall d'en Bas (a

10.5 Km)
Guides de Montaña y Barrancos Ama Dablam is an adventure and outdoor…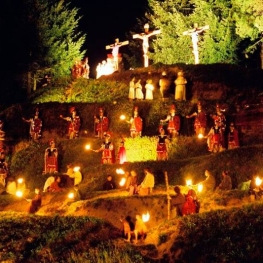 Sant Hilari Sacalm (a

10.8 Km)
For more than three centuries, Sant Hilari Sacalm celebrates its living Via…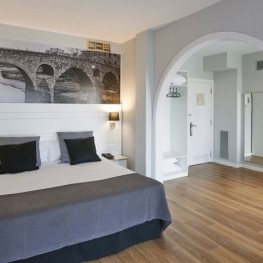 Vic (a

11.8 Km)
Hoel Can Pamplona is a hotel Bed & Breakfast damiliar located very…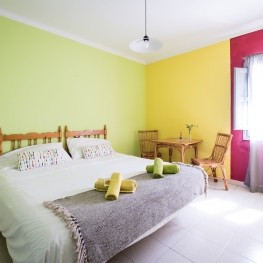 Susqueda (a

13.2 Km)
A new space to share. Next to the Santuario del Coll, in…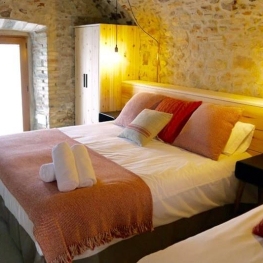 Santa Coloma de Farners (a

16.3 Km)
The Monastery of San Salvi, is a Franciscan convent dating from 1282…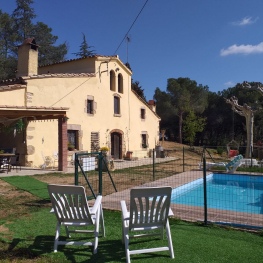 Santa Coloma de Farners (a

21.7 Km)
Can Baldiri is currently a home for tourist use for groups of…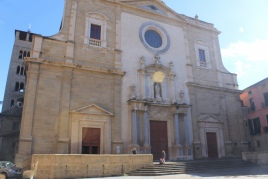 22/05/2022 ...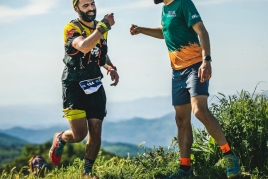 28/05/2022 - 29/05/2022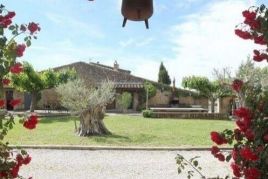 Can Gat Vell (Saus, Camallera i Llampaies)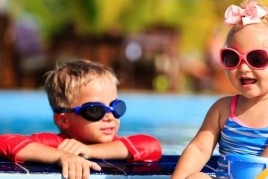 GHT Balmes Hotel, Aparthotel & Splash (Calella)
Weather forecast
20-05-2022
Morning
Evening
Max 31º
Min 10º
21-05-2022
Morning
Evening
Max 35º
Min 12º