Province:
Barcelona
Shire:
Bages
Inhabitants:
8184
Extension: 22,2 Km2
Altitude: 247 m

How to arrive How to arrive
Sant Fruitós de Bages is a village of Bages, located just 5 kilometers from the capital, Manresa, for what, like Manresa, Sant Fruitós de Bages is located in a privileged position as a hub for your communication commercial and industrial, is often used as a bedroom community for workers from neighboring areas.
Sant Fruitós de Bages is a conglomerate of four cores over population: La Rosaleda, Les Brucardes, Pineda de Bages and Torroella de Baix. Historically, Sant Fruitós de Bages is formed from the aggregation of different parishes, that of Olzinelles, the de la Vall dels Horst, Sant Iscle, Sant Fruitós de Bages and Claret, aggregate all the dependence of the monastery of Sant Benet de Bages.
Among the most remarkable places in the municipality of Sant touristically Fruitós de Bages find the monastery of Sant Benet de Bages, now known as Mon Sant Benet, recently restored, which also hosts the Alicia Foundation (headed by Ferran Adrià), a center of food development, the Sèquia Park is another attraction of Sant Fruitós de Bages, and so are the different churches that surround it, among which are the de Sant Sebastià de les Brucardes, Santa Anna and Santa Maria de Claret or Sant Iscle and Santa Victòria.
From the monastery of Sant Benet can follow a scenic road that links to the historic center of the town of Sant Fruitós de Bages, which highlights the Mirador de Sant Benet. In this way we found links to other routes and routes that invite us to understand the environment of the monastery and Sant Fruitós de Bages.
Sant Fruitós de Bages celebrates its festival on January 21.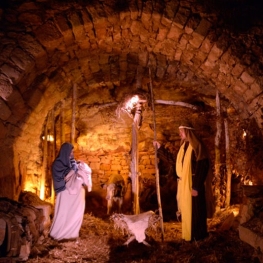 Fonollosa (a

11.9 Km)
The visit to the Bethlehem closes between shepherds, who offer a memory…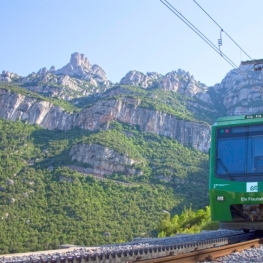 Monistrol de Montserrat (a

15.4 Km)
One of the most iconic and mythical transports in Catalonia is undoubtedly…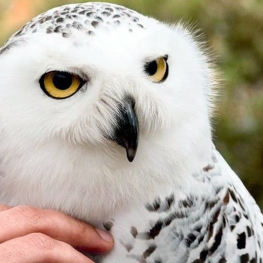 Navàs (a

15.7 Km)
Ideal for families! Offers children and adults the opportunity to discover, touch,…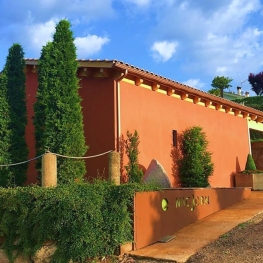 Navàs (a

17 Km)
Guided tours of the olive trees and the workroom of Olis Migjorn…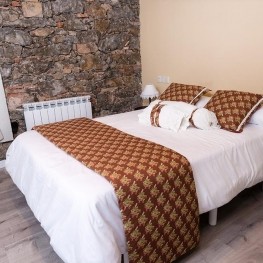 Casserres (a

29 Km)
Emphasis is a space designed with feng-shui harmony pricing in each of…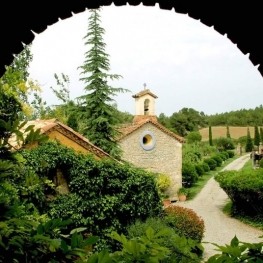 El Bruc (a

18.3 Km)
Can Ollé de la Guardia, a 15th-century country house in the middle…
Sant Mateu de Bages (a

21.7 Km)
Agrotourism equipped, comfortable and with splendid views one hour from Barcelona. Heating…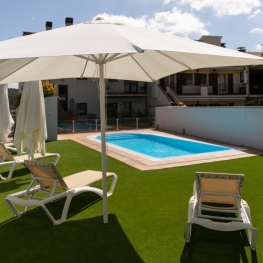 Puig-reig (a

22.9 Km)
Small apart hotel located in the Lower Berguedà also has bar and…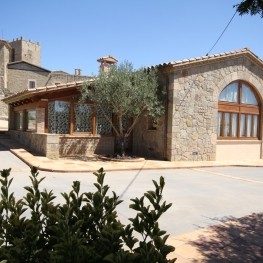 Viver i Serrateix (a

23 Km)
Rural houses with charm, tranquility and nature. An environment to live unique…
22/05/2022 ...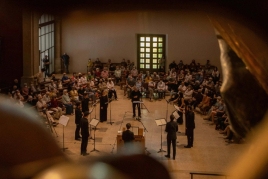 21/05/2022 - 22/05/2022 ...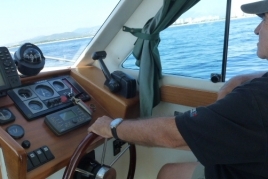 Escola Nàutica Centre de Navegants (Badalona)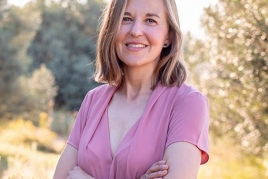 Mas de Colom, Casa Borges (Tàrrega)
Weather forecast
23-05-2022
Morning
Evening
Max 31º
Min 15º
24-05-2022
Morning
Evening
Max 22º
Min 14º