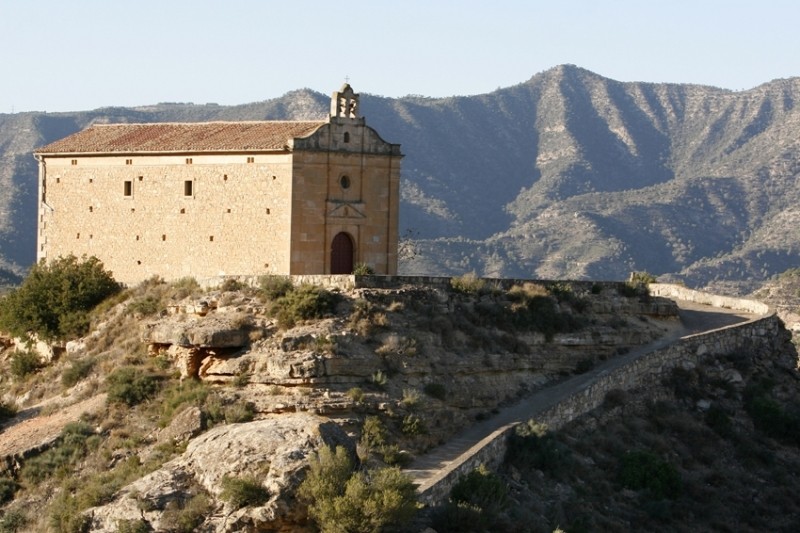 Province:
Tarragona |
Shire:
Ribera d'Ebre
|
Inhabitants:
1.336 |
Extension:
99,1 Km2 |
Altitude:
76 m
Ribarroja is located on the right bank of the Ebro, on a river terrace of stoneware and red clay, 76 meters above sea level. The streets of the old town are narrow, staggering on the west side from the Campana rock to the area near the river. The Pena viewpoint is one of the landmarks of the old walled town.
The parish church of Sant Bartomeu is located in the Old Town, a large Baroque building built by the order of the Hospital and completed in 1789. It is configured with a polygonal apse, transept and polygonal apses and a dome over the transept. It has a bell tower with a square floor plan. Among the old streets of the town we can mention Las Voltes and Iglesia. Between Calle del Portal and Calle de la Pena there is an exit to the river. The pertigos or covered corridors also stand out in the area.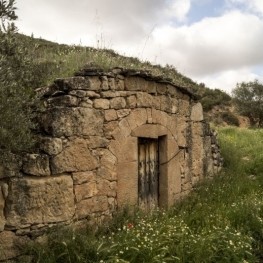 Torrebesses (a

21.4 Km)
The Interpretation Center of Pedra Seca (CIPS) is located in Torrebesses, a…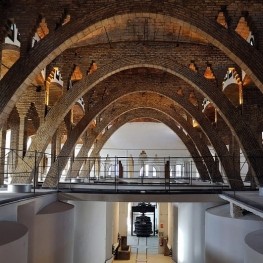 Gandesa (a

22.2 Km)
You can visit the cooperative as designed by Cesar Martinell, with the…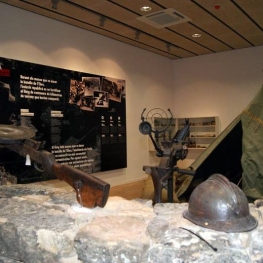 Gandesa (a

22.3 Km)
The Center for Studies is a permanent exhibition of the Battle of…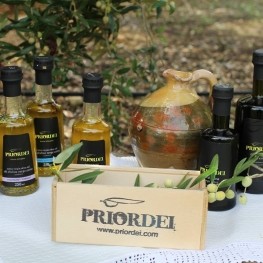 Margalef (a

22.4 Km)
Discover the Priordei oil route + Breakfast among olive trees. Guided tours…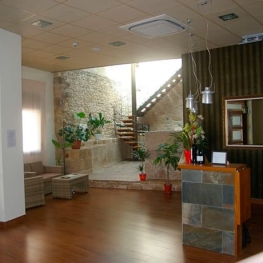 Vilalba dels Arcs

(a 16.1 Km)
Hotel restaurant to enjoy the tranquility of Terra Alta and try the…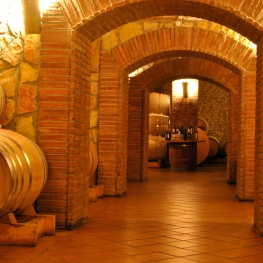 Batea (a

23 Km)
Celler Piñol is a family winery located in Batea, dedicated to the…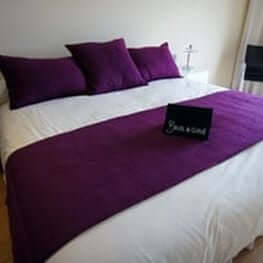 Gratallops (a

24.6 Km)
A unique experience, a different and unique accommodation, we offer the possibility…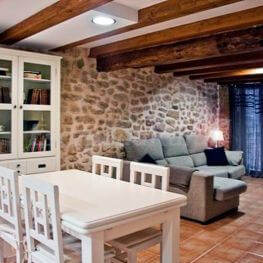 Bot (a

28.5 Km)
Rural house of 1880, rehabilitated in 2012 conserving the original wooden beams…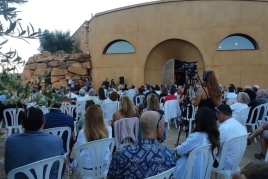 13/08/2022 - 14/08/2022 ...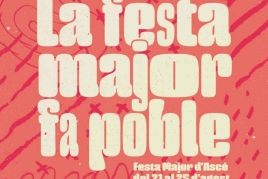 17/08/2022 - 21/08/2022

Weather forecast
13-08-2022
Morning
Evening
Max 40º
Min 22º
14-08-2022
Morning
Evening
Max 37º
Min 23º