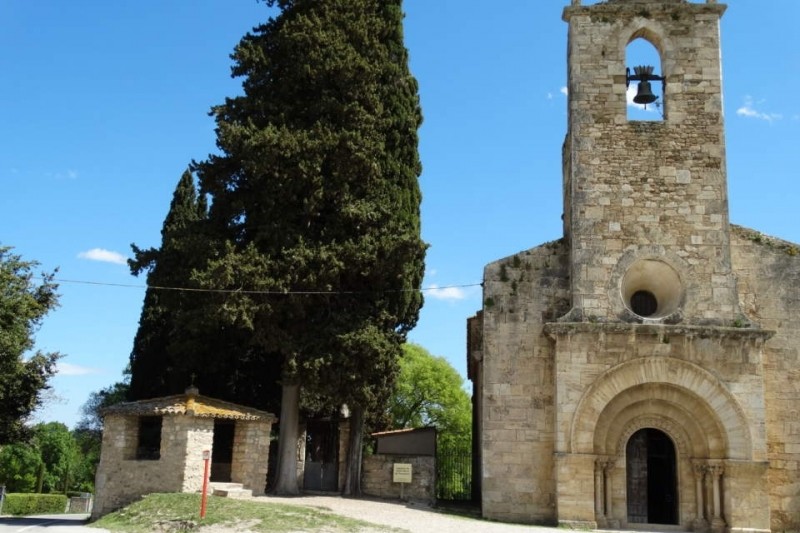 Province:
Girona |
Shire:
Pla de l'Estany
|
Inhabitants:
4.400 |
Extension:
33,5 Km2 |
Altitude:
148 m
Porqueres is located on the western shore of Lake Banyoles, at an altitude of 182m.
Its parish church of Santa María is documented from 906, when it was under the possession of the monastery of San Juan de las Abadesas. Later it became part of the Sant Esteve de Banyoles monastery.
Porqueres suffered the consequences of the wars that took place at the end of the 18th century and the beginning of the 19th. In March 1795 -in the midst of the Great War-, the French attacked this region and ended up withdrawing due to the great resistance they encountered. On the other hand, during the French War, many inhabitants of Porqueres died in clashes with the enemy.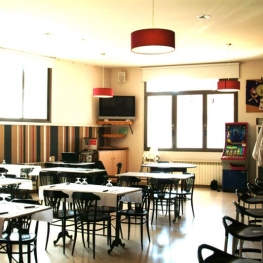 Tortellà

(a 18.9 Km)
Located in Tortellá offers traditional Catalan cuisine, with quality products and proximity.…
07/10/2023 ...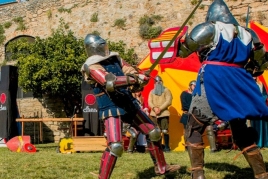 06/10/2023 - 08/10/2023

Weather forecast
02-10-2023
Morning
Evening
Max 31º
Min 14º
03-10-2023
Morning
Evening
Max 29º
Min 12º