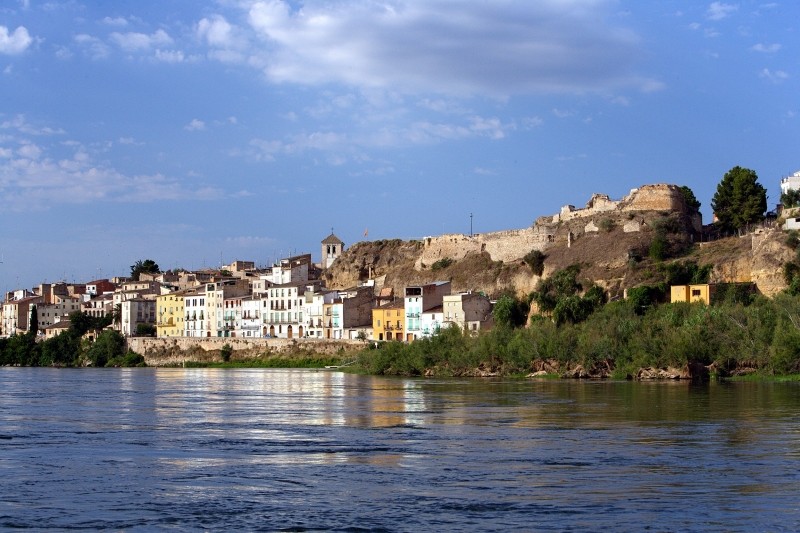 Province:
Tarragona |
Shire:
Ribera d'Ebre
|
Inhabitants:
5.795 |
Extension:
45,1 Km2 |
Altitude:
38 m
Mora Ebre is the capital of the region of Ribera d'Ebre and is located between the step and the step Ass Barrufemes amid call Mora basin.
Its history dates back to the Neolithic period, but have also been found of the presence of Iberian settlements, Romans and Arabs. In Roman times the town has the Emportells, located near the border river with Benissanet. The Arabic influence was stronger for farms, industry, pottery, among many other things. Among the latter, we can not forget the castle was retaken the mid-twelfth century.
The many battles he wins the region have altered the landscape, environment and buildings of populations, as in the case of Mora d'Ebre. Battles included the separation War, the War of Succession, the French, the Carlist Wars and the Spanish Civil War, which is the most recent.
The weather has kept many of the essential elements of Mora Ebre and that's why today you can still enjoy. On the one hand we have the Castle of Mora Ebre considered one of the most important elements of the entire population. A piece of wall, a tower, the entrance to large outbuildings and a large terrace is preserved. It is organized into sections and there is a viewpoint that allows us to enjoy fantastic views. On the other hand, we find a natural environment dedicated to camping and leisure known as the hamlet of St. Jerome, right next to the chapel of St. Jerome and St. Madrona. Cypress There we found several that help shade the summer heat. The whole playground is located at the foot of the Picossa a mountain about 500m in height located within the term of Mora d'Ebre.
But in Mora d'Ebre also found elsewhere, such as the natural space Aubadera, the bullring carved into the rock, walk the Bridge, Calvary, the convent of the Low, with the church of the Sacred Heart and many other . Besides being able to do routes both inside and the outside of the village. In these we find the signs allow us to know various corners of the town and even find some trace elements of the Civil War, such as trenches.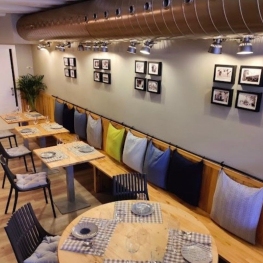 Falset

(a 15.9 Km)
Enjoy food and wine in a bistro-style restaurant. Where wine gives meaning…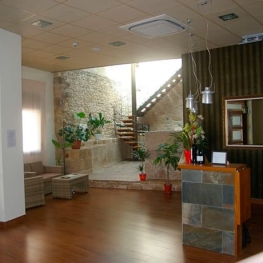 Vilalba dels Arcs

(a 19.8 Km)
Hotel restaurant to enjoy the tranquility of Terra Alta and try the…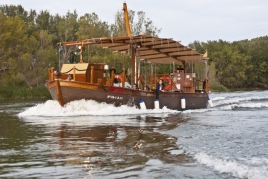 13/10/2023 - 15/10/2023

Weather forecast
02-10-2023
Morning
Evening
Max 28º
Min 17º
03-10-2023
Morning
Evening
Max 29º
Min 15º