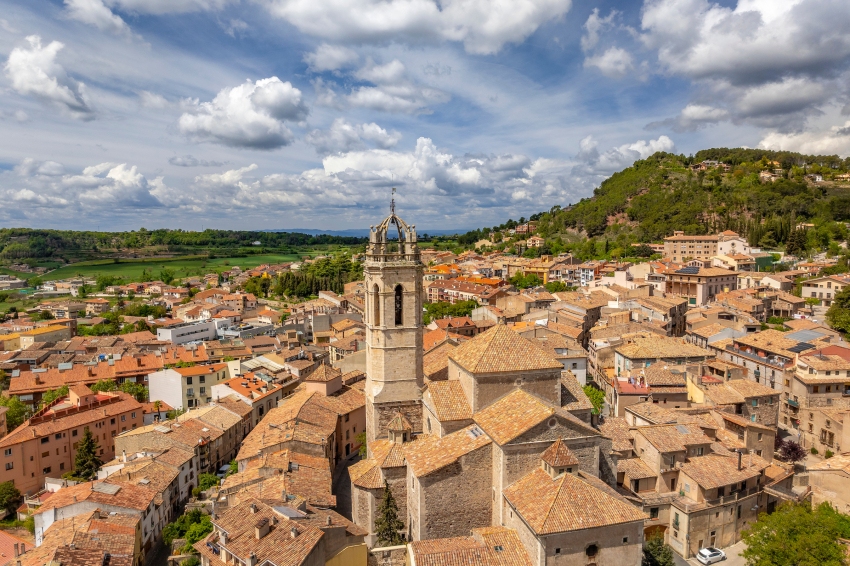 Province:
Barcelona
Shire:
Moianès
Inhabitants:
5713
Extension: 75,3 Km2
Altitude: 717 m

How to arrive How to arrive
Moiá is a village in the county of Bages, but of sharing the Moianès Monistrol limits of Calders, Castellcir, Castelltercol, Collsuspina, Muntanyola, Estany, Santa Maria d'Olo, Avinyó and Calders.
Its location and surroundings make Moiá a population with natural and cultural as well as from the beginning of history has been human presence, which is why today we can enjoy all of his remains found in the Casa-Museu Rafael Casanova, from where we invite you to visit an amazing place: Toll Caves. The caves of prehistoric caves Toll are about 1148 meters deep, which you can visit a part divided into two galleries, the south and east.
In Moiá also find the already cited, Casa-Museu Rafael Casanova, landmark of the population because it is the birthplace of the hero of the defense of the city of Barcelona before 1714 Bourbon troops. The building is from 1570 and retains a Gothic window and paint on the main floor of the house. Today is the cultural center of the town, hosting an exhibition on the life of Rafael Casanova, the municipal archives and archaeological and paleontological museum Moiá.
In recent years, celebrates the Feast Moiá Baroque, on September 11. It is a festival set in the streets and where we can find samples of popular theater made by the inhabitants of the population. In addition, a population Moiá popular traditions alive such as the Gypsy Dance, the Bastoners, the Geganters or Armed.
A part of the traditions, in Moiá can also enjoy their religious buildings, among which are the Chapel of the Virgin of the Terrades Soler Roser of the Mare de Deu del Carme of Moiá or Mare de Masot Deu de Loreto.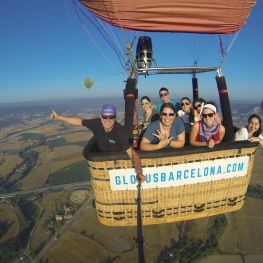 Barcelona (a

18.5 Km)
Discover the magic of a balloon flight balloon Barcelona. Balloon fly in…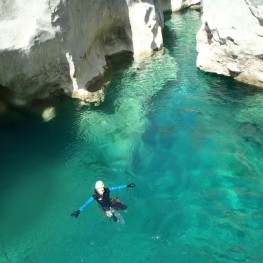 La Vall d'en Bas (a

18 Km)
Guides de Montaña y Barrancos Ama Dablam is an adventure and outdoor…
Sant Fruitós de Bages (a

18.2 Km)
Món Sant Benet is a highly unique cultural, tourist and leisure project.…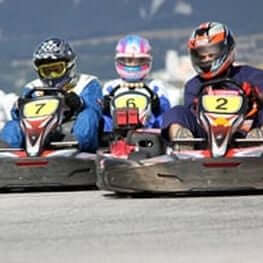 Vic (a

21.5 Km)
With a distance of 940 meters and a width of 8.9 meters,…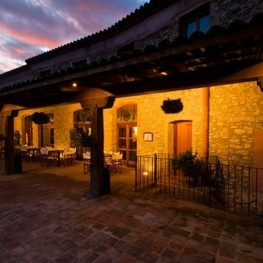 Bigues i Riells del Fai (a

17.6 Km)
12 double rooms and a junior suite, a meeting room, ideal for…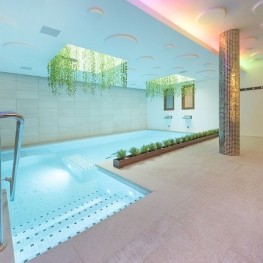 La Garriga (a

19.5 Km)
Sono & Spa Adults Only is an aparthotel located on the outskirts…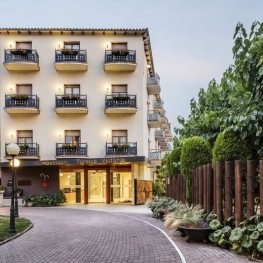 Caldes de Montbui (a

20.5 Km)
At the Balneario Termes Victoria Hotel we want you to feel at…
Castellnou de Bages (a

21.8 Km)
"Hostal de Castellnou" a small rural pension with 5 double rooms, where…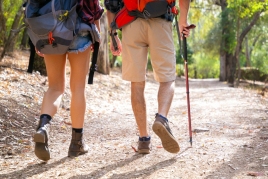 29/05/2022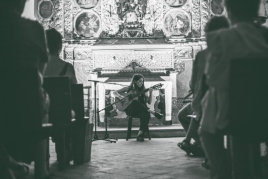 03/06/2022 - 05/06/2022

New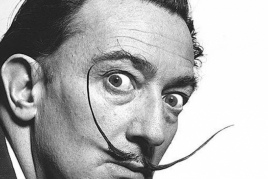 Xplore Girona - Escape Room Urbà (Girona)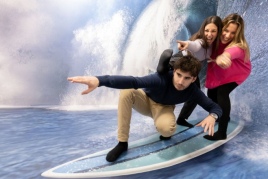 Museum Magic World (Barcelona)
Weather forecast
29-05-2022
Morning
Evening
Max 24º
Min 14º
30-05-2022
Morning
Evening
Max 24º
Min 11º