Province:
Girona
Shire:
Cerdanya
Inhabitants:
268
Extension: 102,8 Km2
Altitude: 1471 m

How to arrive How to arrive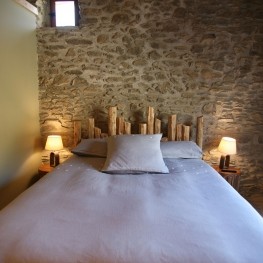 Meranges (a

10.2 Km)
House of 1850 rehabilitated. We have preserved many architectural and vital elements…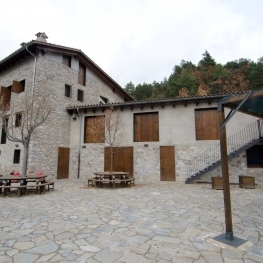 Gisclareny (a

17.1 Km)
The Casa Natura Bagà is in a magical setting, passing the Camí…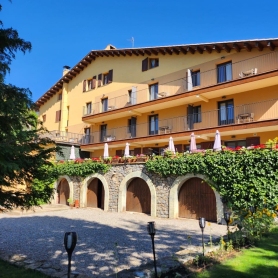 Gósol (a

17.6 Km)
The hostel is in a crossroad that leads to different routes, some…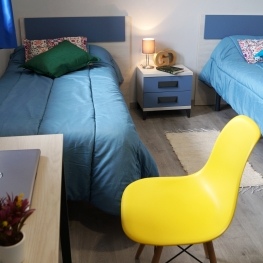 La Seu d'Urgell (a

19.3 Km)
From the La Seu d'Urgell hostel, a very bright building located 10…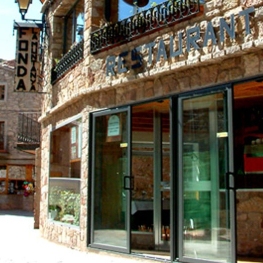 Castellar de n'Hug (a

29.7 Km)
Family hostel located in Castellar de n'Hug. It has different options for…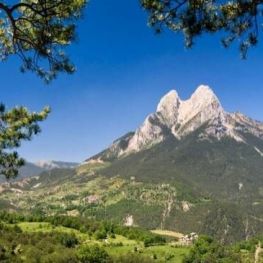 Abrera (a

17.2 Km)
Discovers that Barcelona is much more! Near Barcelona have a world of…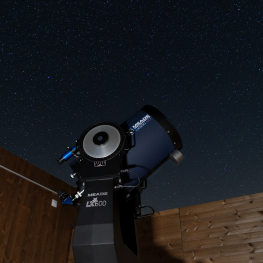 Saldes (a

18.5 Km)
In the Pedraforca Astronomical Center you will have the whole universe... to…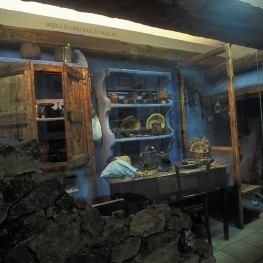 Josa i Tuixent (a

20.4 Km)
The Museum of the Trementinaires of Tuixent opened its doors in 1998,…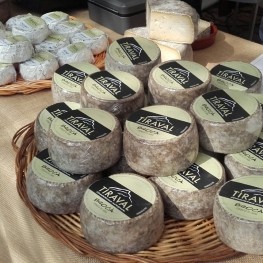 Bagà (a

20.8 Km)
Always made with the best milk, that's why we work with herds…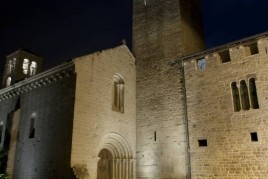 29/01/2022 ...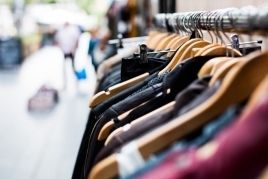 29/01/2022 ...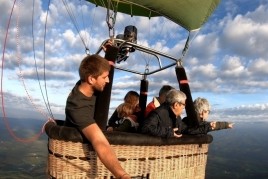 Globus Pirineu (Solsona)
Xplore Girona - Escape Room Urbà (Girona)
Weather forecast
27-01-2022
Morning
Evening
Max 11º
Min -5º
28-01-2022
Morning
Evening
Max 11º
Min -5º