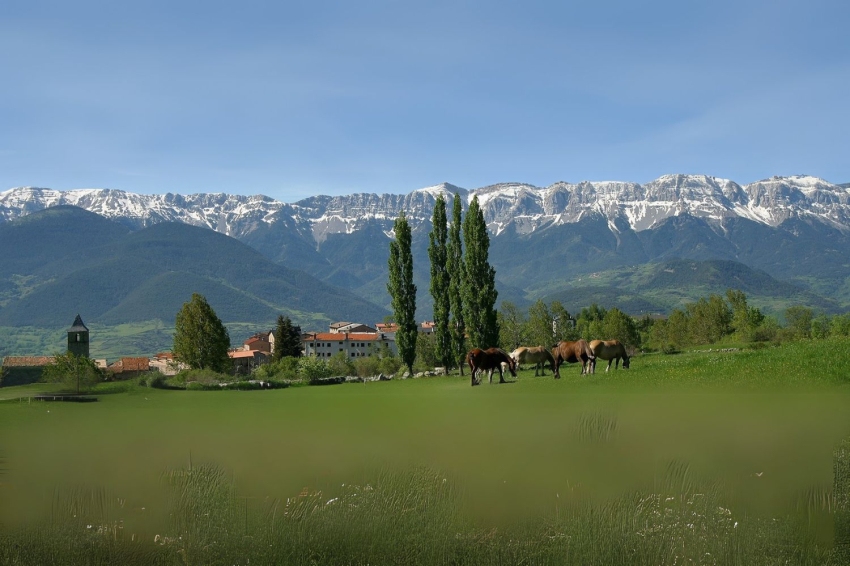 Province:
Girona |
Shire:
Cerdanya
|
Inhabitants:
268 |
Extension:
102,8 Km2 |
Altitude:
1.471 m
The town of Lles de Cerdanya (1,480 m) is located on a plateau facing south, on the slope of the mountain. It is arranged around the parish church of Sant Pere, dune nave, with a heavy square bell tower with a pyramidal roof. There are some apartments and chalets and some old houses like Cal Ferrer and Cal Peremptori. Inside the nucleus there is also the chapel of the Virgen del Rosario, popularly called del Beneficio. On the road from Lles to Viliella is Mas Barnola, the ancestral home of the Barnola family, who were the last lords of Lles. It has a chapel with a tapestry representing Santiago, painted around 1915 by Santiago Soldevila.
The most traditional festive events in Lles are the main festival of Sant Pere, patron saint of the town, and the small festival, in October, whose historical background is an old livestock fair.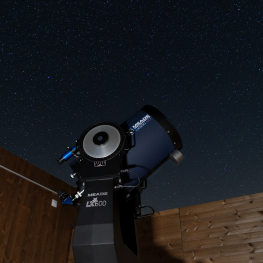 Saldes (a

18.5 Km)
In the Pedraforca Astronomical Center you will have the whole universe... to…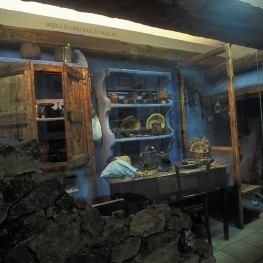 Josa i Tuixent (a

20.4 Km)
The Museum of the Trementinaires of Tuixent opened its doors in 1998,…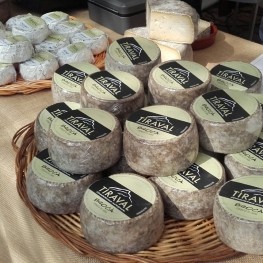 Bagà (a

20.8 Km)
Always made with the best milk, that's why we work with herds…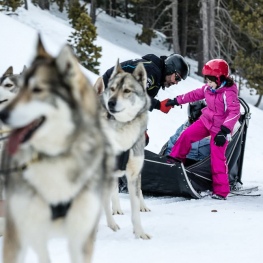 La Vansa i Fórnols (a

24.1 Km)
Enjoy activities with sled dogs for all ages throughout the year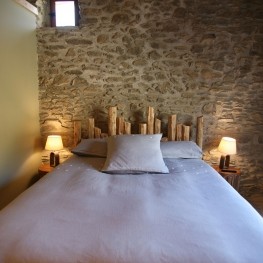 Meranges (a

10.2 Km)
House of 1850 rehabilitated. We have preserved many architectural and vital elements…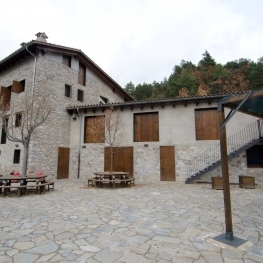 Gisclareny (a

17.1 Km)
The Casa Natura Bagà is in a magical setting, passing the Camí…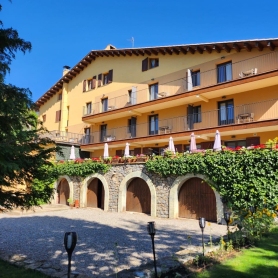 Gósol (a

17.6 Km)
The hostel is in a crossroad that leads to different routes, some…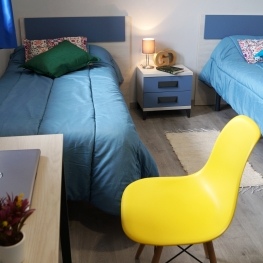 La Seu d'Urgell (a

19.3 Km)
From the La Seu d'Urgell hostel, a very bright building located 10…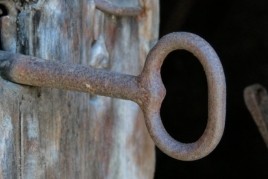 12/08/2022 ...

Weather forecast
10-08-2022
Morning
Evening
Max 30º
Min 13º
11-08-2022
Morning
Evening
Max 27º
Min 15º