Province:
Lleida
Shire:
Val d'Aran
Inhabitants:
245
Extension: 21,4 Km2
Altitude: 852 m

How to arrive How to arrive
It Edges is a municipality located in the region of Valle de Aran, on the left side of the Garonne River and in the middle of the Valley Deth Joeu. It is composed of four villages: Es Bordes, municipal chief, Benos, Begos and Arró. They, along with other villages, are part of Terçon of Lairissa .
Edges core is constructed is a relatively recently. It was built by the shepherds who brought their flocks to graze across the river or had their farmland. These lands were far from home, in the Valley dera Artiga. Thus, the shepherds fabricated huts to spend the night there and save the way back home.
The nuclei of the municipality of Es Bordes have broad cultural heritage, closely linked to the religious life.
For one, the term of Es Bordes was the church of deth Diu Mair Roser, dated nineteenth century and has a curious slab where you can see a gentleman praying. Furthermore, at the end of Benos find the Romanesque church of Saint Martín, although few traces remain of its inception, the gateway out to the cemetery and parish, wrought iron is very simple but with vegetable decorations the highest part. At the end of Begos also is the Romanesque church of Saint Roc and Santa Cruz to Begos, which still retains the font with its three components (glass, stand and base). A Arró find the Romanesque church of San Martín. It also features the Bordes dera Artiga de Lin sanctuary located close to Vielha term limit and with the remains of the fortification deth Castèth Socasau Leon and the house, located in the municipality of Begos, which is in the midst of being a castle, a strength and a manor house.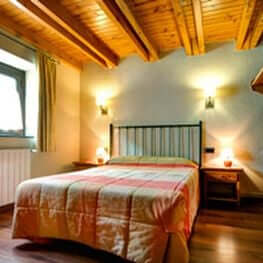 La Vall de Boí (a

25.3 Km)
Family hotel where a peaceful and friendly atmosphere. We have comfortable well…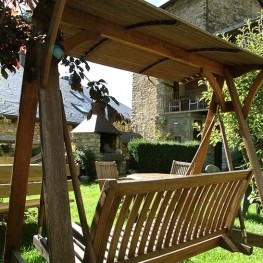 La Vall de Boí (a

26.9 Km)
Coll House is a house "pairal" which has been declared a monument…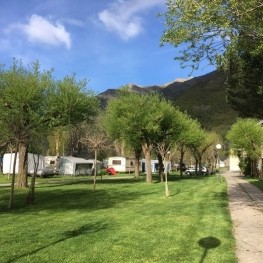 La Vall de Boí (a

27 Km)
Camping Boneta, located in the mountains, small, family atmosphere and very quiet.…
29/01/2022 ...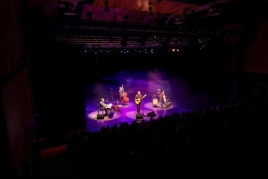 29/01/2022 ...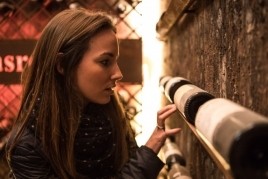 Celler Masroig (El Masroig)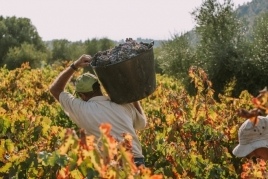 Celler Masroig (El Masroig)
Weather forecast
29-01-2022
Morning
Evening
Max 10º
Min -3º
30-01-2022
Morning
Evening
Max 10º
Min -3º