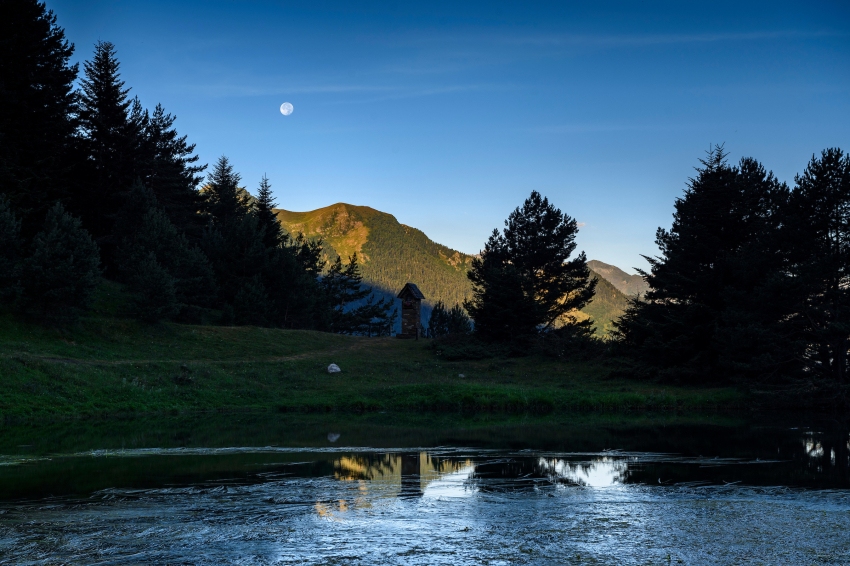 Province:
Lleida |
Shire:
Val d'Aran
|
Inhabitants:
63 |
Extension:
11,6 Km2 |
Altitude:
1.224 m
Arres is a municipality in the Aran Valley located about 1,200 meters.
The name of Arres comes from the Indo-European root ar, which means water. Your environment, with lots of fountains and springs explain this origin. Similarly, it appears that Aran, the name of the valley, has the same meaning. This also occurs in other villages in the area, or even the name of the neighboring community of Aragon.
Arres, is part of Tercon of Lairissa . The provincial capital Arres de Jos sustains, but also the core Arres de Sus and Era Bordeta.
Historically, Arres closely linked and tied to Montlude mountain. In addition, it is located on both sides of the river Garonne. On the right, where the Montlude, we find the people of Vilamós , Jos and Arres Arres de Sus. On the left side is Bordeta was above the cabin which is Arres the Montagut, Arres Pass, Peak Arres and Arres highchair.
The entire town is bathed by waters of rivers and streams, such as Gotill, Melics or Margaret River, but also features such as ravines and Eat was Barésta Callau d'Eth. This makes the vegetation is abundant and we highlight the Avedau Er forest.
Arres the town closest to Montlude. Therefore, it is considered the star and even the star is related to the location of some of the buildings Arres. It is said that these are located in a star, according to the relationship that we present below: the church of San Juan in the center, and from where the six points of the star. For one, there are three that are located in Arras Sos, Gabriel home, house and home Ton Juanjo, on the other hand, located in Arras de Fos, found the house Manuel Castet, Jaime Condom house, house Manolo Pena and the hermitage of San Fabian and San Sebastian.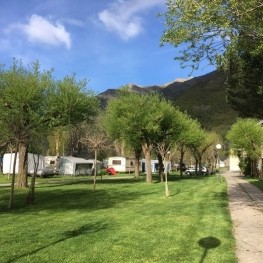 La Vall de Boí (a

29 Km)
Camping Boneta, located in the mountains, small, family atmosphere and very quiet.…