Catalonia, land of volcanoes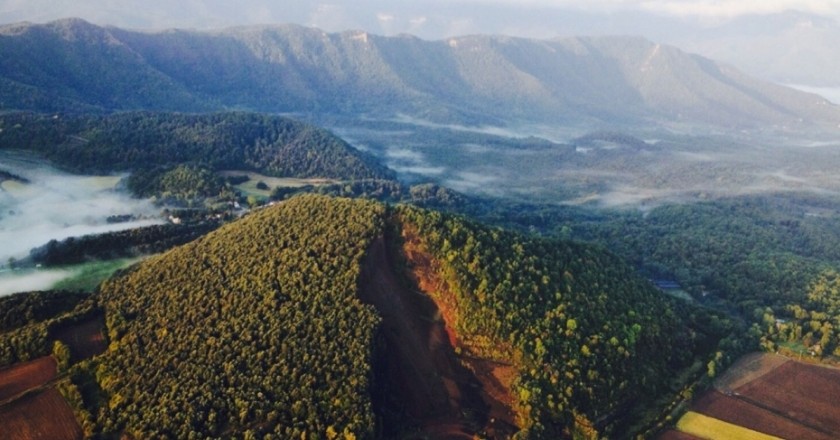 Catalonia is also a land of volcanoes. The Catalan volcanic field is distributed in three large volcanic areas: the Empordà, the Selva and the Garrotxa. In this last area are the most modern volcanoes and with a better state of conservation. Thirty-eight have been identified in the area of the Garrotxa Volcanic Zone Natural Park, two in the Hostoles Valley and five in the Llémena Valley.
The Garrotxa volcanic region is the most important volcanic landscape on the Iberian Peninsula and one of the most interesting in Europe. Its orography, the soil and the climate provide it with a varied vegetation, often exuberant, with oak and beech forests of exceptional landscape value.
The Garrotxa Volcanic Zone Natural Park, made up of eleven municipalities, has several pedestrian itineraries that pass through the most interesting places in the Natural Park. Most of them are signposted, except for some of the longer ones, which, if you are used to them, can be easily followed with the help of the guide-map of the Natural Park.
You can climb the volcanoes of the Park without special complication, the one of Santa Margarita and the Croscat you cannot miss, they are the largest and most curious and are enabled to be visited.
If after the visit, you want to live an even more complete experience, we recommend that you go in, try and be surprised with the volcanic cuisine. A close and forceful cuisine, born and cooked in the area, to lick your fingers, with star dishes such as Olot potatoes or Santa Pau beans.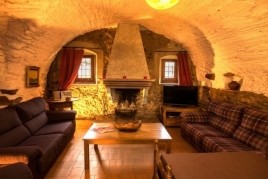 Can Gat Vell (Saus, Camallera i Llampaies)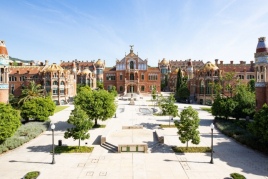 Recinte Modernista Sant Pau (Barcelona)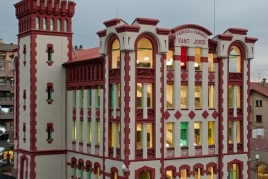 05/02/2023 ...