08/07/2022 - 09/07/2022

15/07/2022 - 16/07/2022

20/07/2022 - 23/07/2022

27/07/2022
29/07/2022 - 30/07/2022

02/08/2022 - 06/08/2022

Peralada
This event is over.
The Castillo de Peralada Festival has been held since 1987. It is not only an exclusive festival because of its short duration -July and August-, but also because of its location: the gardens of the Peralada Castle and its medieval surroundings.
Every season everything that can be found amidst the fresh air of the Empordà and the splendid artists that appear on its stage is a surprise. There are national and international ones, all of them of exceptional sizes for a big festival. Of those worth seeing, living and hearing.
The wide variety of artists to be found is endless. From classical music, to the most modern and current, without neglecting dance. It also has different scenarios adapted to each format that is presented.
If you want to know much more, do not hesitate to consult the entire program and go ahead and enjoy it!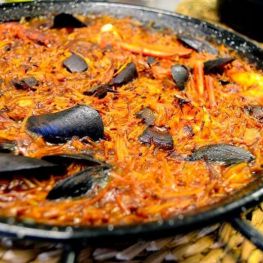 Colera

(a 15.4 Km)
In Can Llissa we are defenders of the slow food philosophy and…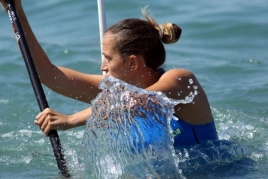 10/08/2022 ...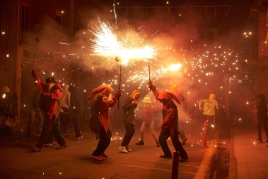 10/08/2022 ...