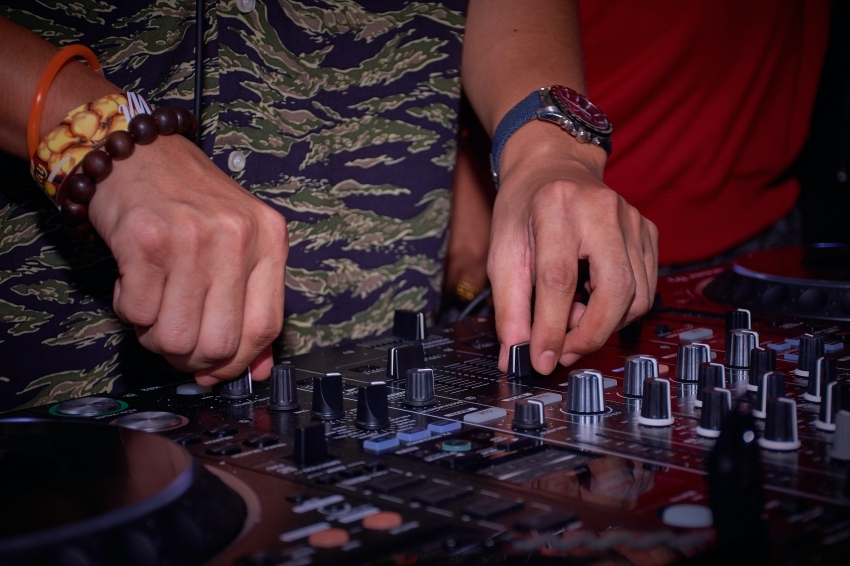 This event is over.
One more year, Queralbs celebrates the Fiesta Mayor and It will be filled with people, music, colors and celebrations again!
The Fiesta Mayor is one of the paths to maintain, to promote, so that it is a true burst of life, of the street, of reunion, of looks, of culture and of smiles.
Partying is celebrating, sharing the best of ourselves and following the town through activities, shows and proposals that fill Queralbs with the desire to have a good time.
Don't miss out on all the activities on offer, suitable for all tastes and audiences!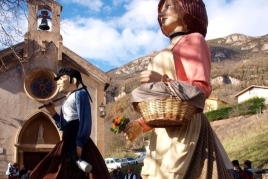 02/12/2022 - 05/12/2022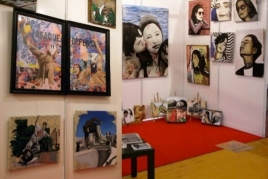 04/12/2022 - 06/12/2022