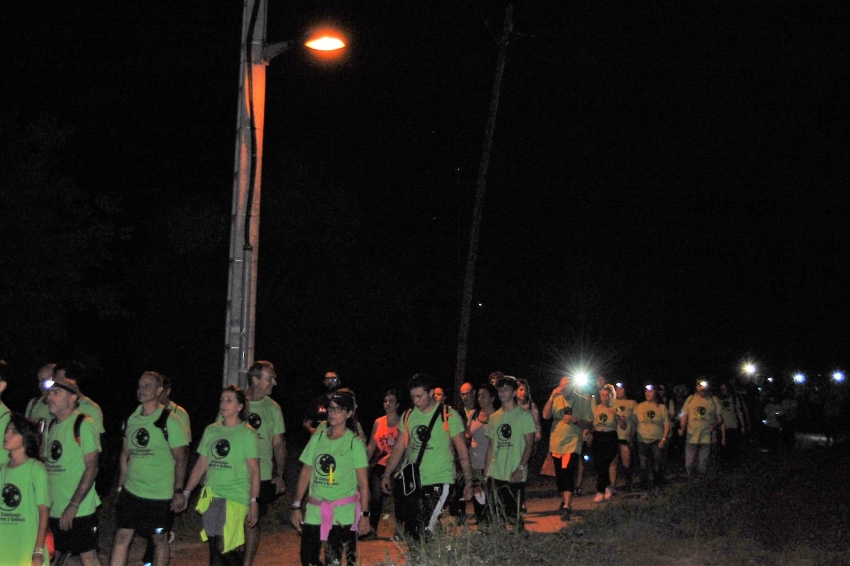 This event is over.
Come get healthy, while having a fun time on the Night Walk in Gallecs, in Mollet del Vallès!
This night walk offers participants the opportunity to enjoy nature and the natural environment of Gallecs in a unique experience. Gallecs is a natural area with a wide variety of plant and animal species, this walk allows participants to explore this environment at night.
The fact that the walk is at night provides a different and magical experience, since participants walk with a flashlight or other lights to illuminate their path.
It's a great time to spend time outdoors with friends and family. Upon arrival, bread with sausage, gift raffle and end of the party dance.
We encourage you to participate!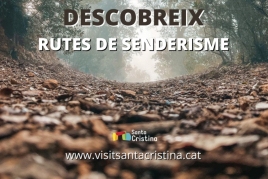 10/12/2023 ...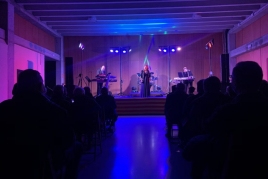 09/12/2023 - 10/12/2023