Illusion Night at Cristina D'Aro, International Magic Show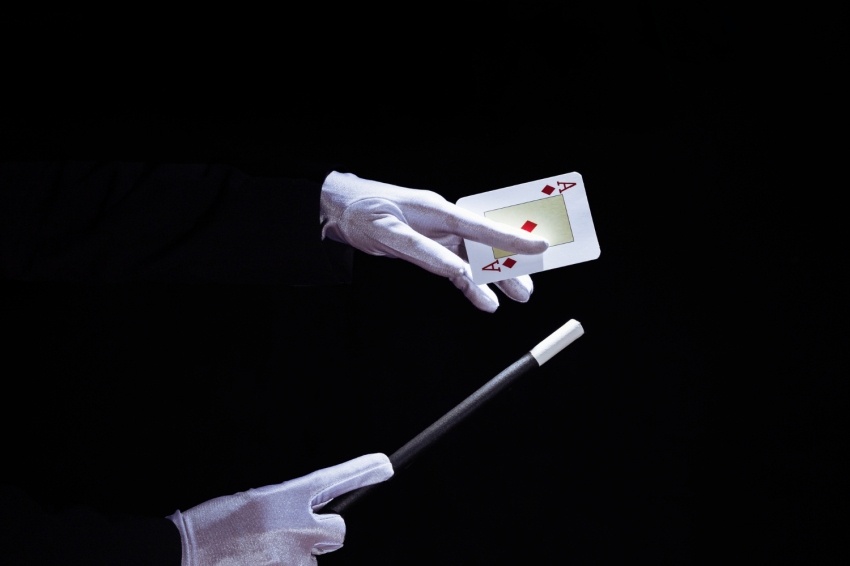 Santa Cristina d'Aro celebrates a new edition of the magic show, Noches de Ilusión, which will present a poster made up of internationally renowned magicians.
An international magic show, under the direction, coordination and presentation of the illusionist Xevi, who with his comic magic will make spectators spend a fun and different night for everyone.
Organized by the City Council of Santa Cristina d'Aro with the collaboration of "La Casa Mágica", a Catalan house from the late 1700s, with a chapel, where automatons, posters, magic devices from different periods, paintings, decks of cards, tarot cards, books, curious objects and photographs.
Do not miss it!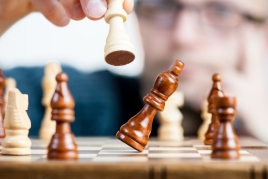 02/08/2022 - 10/08/2022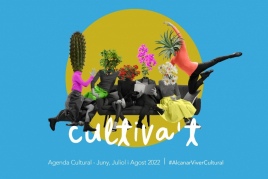 10/08/2022 ...