Maçaners Accordionists Meeting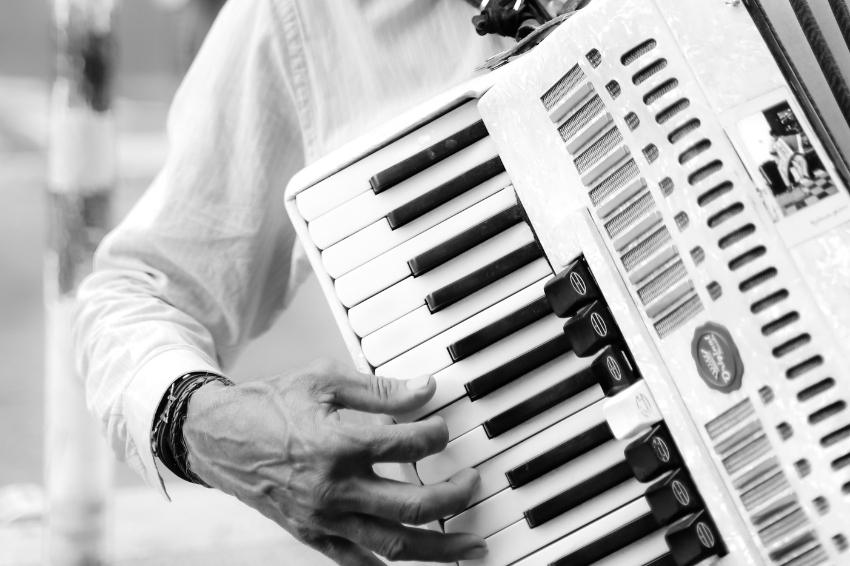 Saldes
(Plaça de l'Església, Maçaners)
This event is over.
Catalan artists, both from here and from Northern Catalonia, Basques, Galicians and Occitans come together on this evening to write another page of the cultural tradition of this town.
Maçaners, under the protection of the omnipresent Pedraforca, becomes for one night the capital of the accordion, thanks to the effort, enthusiasm and desire of a whole series of collaborators, directed by the Association of Friends of the Accordion, which is the one who organizes this meeting.
We will wait for you!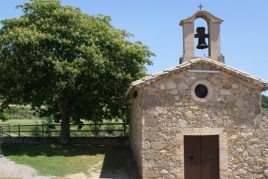 07/10/2022 ...